[update] Diesmal ohne Finderlohn … aber auch ohne Fundstück.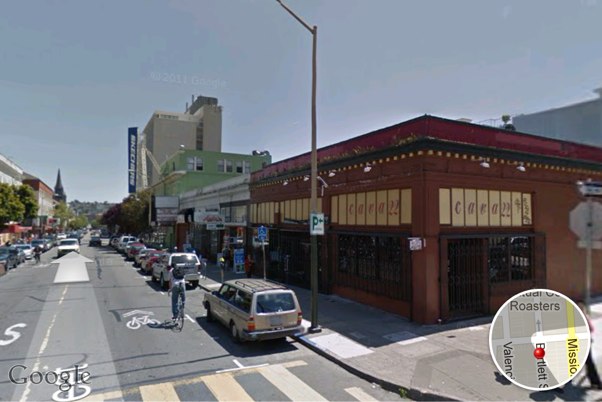 In a bizarre repeat of a high-profile incident last year, an Apple employee once again appears to have lost an unreleased iPhone in a bar, CNET has learned.

A day or two after the phone was lost at San Francisco's Cava 22, which describes itself as a "tequila lounge" that also serves lime-marinated shrimp ceviche, Apple representatives contacted San Francisco police, saying the device was priceless and the company was desperate to secure its safe return, the source said. Still unclear are details about the device, what version of the iOS operating system it was running, and what it looks like.
Wenn's keine Ente ist, bleibt es eine lustige, wenn auch komplett informationslose, Randnotiz in der iPhone-Geschichte.
Außerdem: Alles was es dazu zu sagen gab, ist bereits letztes Jahr gesagt worden.
You know, when this whole thing with Gizmodo happened, I got advice from people who said 'you gotta just let it slide, you shouldn't go after a journalist just because they bought stolen property and tried to extort you.' And I thought deeply about this, and I concluded the worst thing that could happen is if we change our core values and let it slide. I can't do that. I'd rather quit.
Update
02.09.2011: PCMag und die SF Weekly melden Zweifel an der Geschichte von Cnet an.