Siri heißt in Großbritannien 'Jon', der als 'Daniel' vorsprach.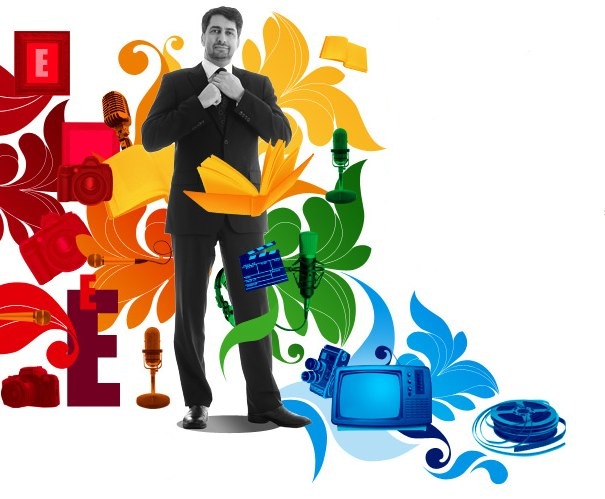 Photo: Jon Briggs
Jon Briggs, a former technology journalist who "fell into" voice-over work, recorded "Daniel" for Scansoft, which subsequently merged with Nuance, the company that works with Apple on Siri.
Seine ursprünglichen Sprachaufnahmen im Umfang von 5.000 Sätzen, aufgezeichnet innerhalb von drei Wochen, entstanden vor fünf bis sechs Jahren. Und wie erfuhr die britische Mac OS-Stimme von seiner neuen Promi-Platzierung? Aus dem Fernsehen.