Die abenteuer des baron münchhausen
Der Ritt auf der Kanonenkugel…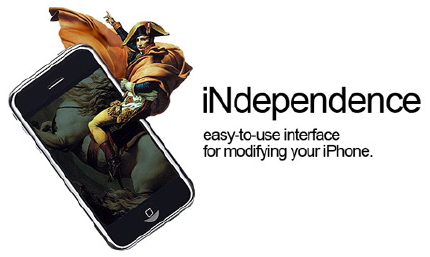 Feb. 26/08 – ok, so everything is in place for iNdependence to support firmware 1.1.4 except for SIM unlocking (jailbreak and activation are working quite nicely). Once a SIM unlock method is found, I'll drop it in and release a new version.
"I already found everything..
I just need to recompile, check new offsets, do a test and release.
Expect a new version in a day."
Ist sogar ein eigener Bootloader in Arbeit?