Photo-des-Tages – Phone Home #57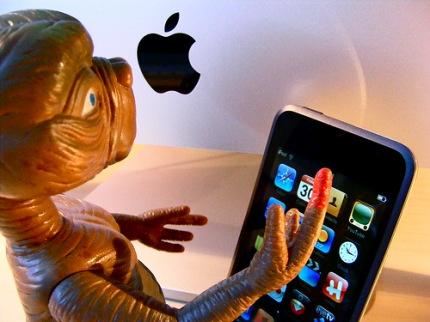 Photo: Purplelime
He's a man from outer space and we're taking him to his spaceship.
Abonnement
iPhoneBlog #one präsentiert wöchentlich neue Videos über App-Store-Apps und einen täglichen Ideenaustausch im privaten Slack-Kanal. Noch nicht dabei? Werde Abonnent.
Du hast schon einen Account? Login.
Sponsorship
Support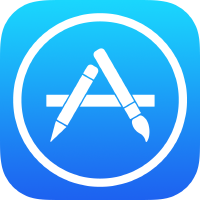 Wer eine beliebige iPhone-App im App Store über diesen Link kauft, seinen Mac mit Software aus dem Mac App Store bestückt oder ein Produkt seiner Wahl bei Amazon bestellt, unterstützt das iPhoneBlog mit einem kleinen Prozentsatz des (unveränderten) Kaufpreises.
Gastfreundschaften