Photo-des-Tages #105 – Cell-Mate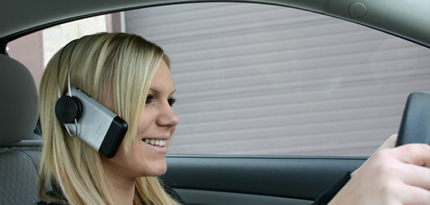 Ja, die meinen das ernst!
Never settle for sub-par reception. Never worry about charging your Bluetooth headset. Never risk your safety trying to sync your headset with your phone while driving. All you have to do is answer your cell phone and place the Cell-Mate on your head.
via CraziestGadgets