Versprochen aber vertagt: OS-Update fürs PlayBook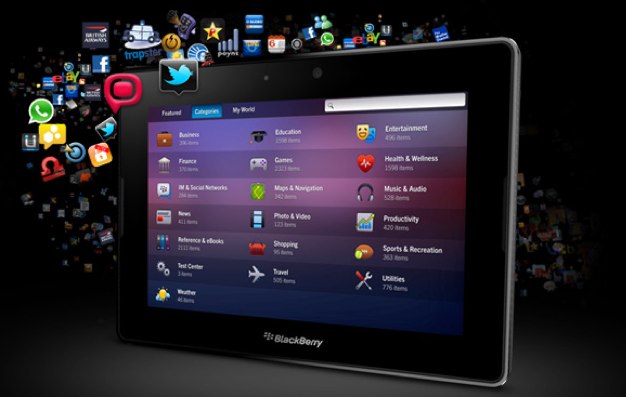 As much as we'd love to have it in your hands today, we've made the difficult decision to wait to launch BlackBerry PlayBook OS 2.0 until we are confident we have fully met the expectations of our developers, enterprise customers and end-users. […] So when could an end user get the new update? We expect to deliver the new BlackBerry PlayBook OS to customers in February 2012 […].
RIM verschiebt hier nicht nur einen Software-Release sondern löscht gleichzeitig auch jeden Anreiz, bis zum Frühling 2012 ein PlayBook zu kaufen. Mutmaßlicher Gegenspieler dann: das iPad 3.