Kommunikationswege rekonstruiert: Wie telefoniert Siri nach Hause?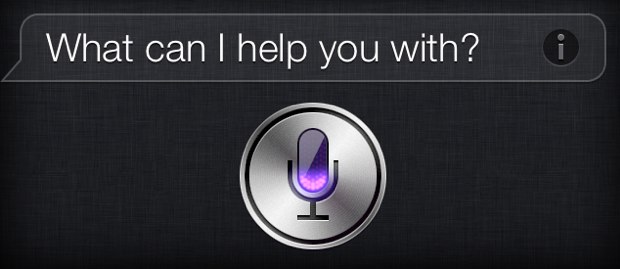 Today, we managed to crack open Siri's protocol. As a result, we are able to use Siri's recognition engine from any device. Yes, that means anyone could now write an Android app that uses the real Siri! Or use Siri on an iPad!

The iPhone 4S sends identifiers everywhere. So if you want to use Siri on another device, you still need the identfier of at least one iPhone 4S. Of course Apple could blacklist an identifier […].
Applidium, französischer Entwickler der ehemals populären VLC-Portierung für den App Store, zeigt eine interessante Machbarkeitsstudie fürs Siri-Protokoll. Einschlägige 'Bastlerkreise' dürften nun nach einer Handvoll 'freien' IDs lechzen. Eine praxistauglich Softwareausarbeitung im großen Stil erwarte ich durch die serverseitige Authentifizierung allerdings nicht.