Square Enix bestätigt Chrono Trigger fürs iPhone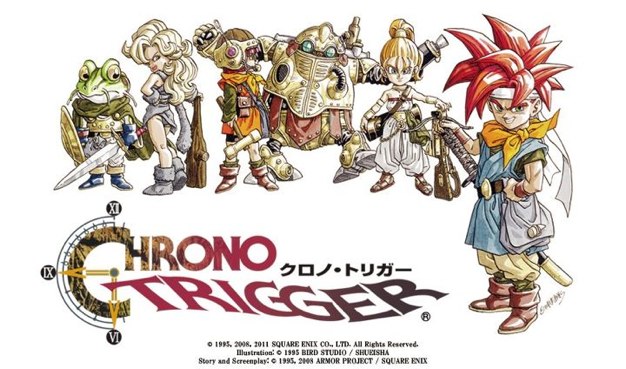 Next month! The legendary RPG; CHRONO TRIGGER will be released for iPhone/iPod touch.
Im vergangenen Dezember war's noch Spekulation, diesen September war's ein heißes Gerücht und jetzt ist es bestätigt: Square Enix kündigt noch für Dezember 2011 seinen SNES-Klassiker Chrono Trigger für iPhone und iPod touch an!