EU-Kommission leitet Antitrust-Verfahren gegen Samsung ein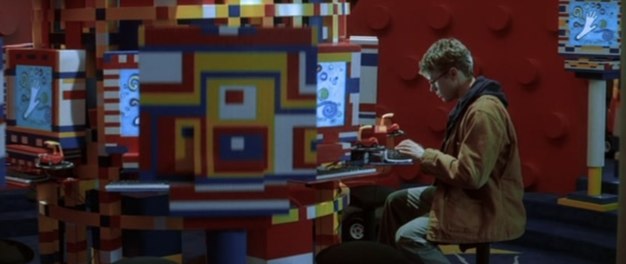 European Union regulators are investigating whether Samsung Electronics breached antitrust rules in its legal battles against rivals, among them Apple, which use its mobile technology patents.
Die EU-Kommission leitet Ermittlungen gegen Samsung über die Nutzung von Smartphone-Patenten in laufenden Rechtsstreitigkeiten ein. Ein wettbewerbsrechtliches Verfahren wird seit November des vergangenen Jahres geprüft, das die 'ausufernden Smartphone-Kriege in der EU eindämmen könnte'.
Even though Samsung is at this stage the only company to be investigated over this issue, other suspected abusers could face similar inquiries anytime. And everyone else who may intend to seek or enforce injunctions based on FRAND-pledged standards-essential patents in Europe will now have to proceed with extra caution.