'Newsstand' in Kinderschuhen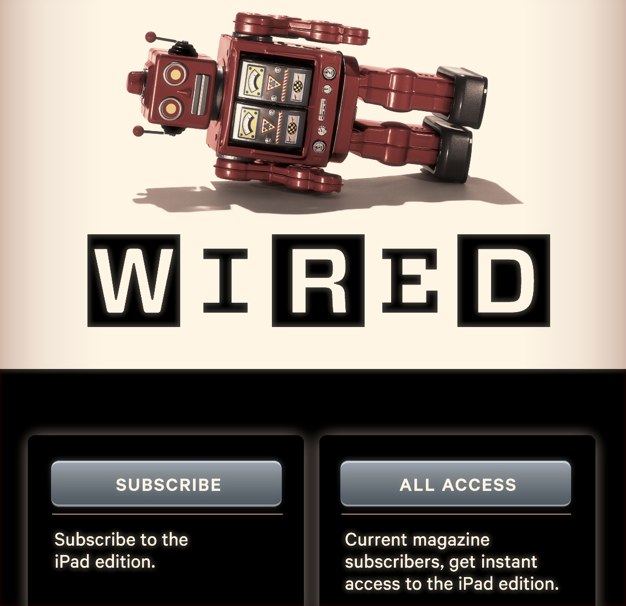 iPad users are willing to pay for premium content offered by newspapers and magazines in the Newsstand category. The category launched only six months ago, however more than 70k USD per day is already being made by the top 100 grossing Newsstand applications in the United States.
Fast in epidemischem Ausmaß kriecht eine Distimo-Studie über 'Newsstand' heute durch's Netz – nicht selten mit einem Unterton an Überraschung, dass "iPad-Nutzer für Zeitungen zahlen".
Egal ob die Erhebung übertragbar ist oder sich überhaupt in irgendeinem realistischen Spektrum tummelt: Vor dem iPad gab es weder ein geeignetes Gerät noch adäquate Angebote von Verlegern für digitale Magazine, Zeitschriften oder die Tagespresse.
Es ist ebenfalls kein Geheimnis, dass die täglichen 70.000 US-Dollar nur ein klitzekleines Anfangsbudget abbilden.