WSJ: Google steht vor einer (finanziellen) Einigung seiner iOS-Cookie-Affäre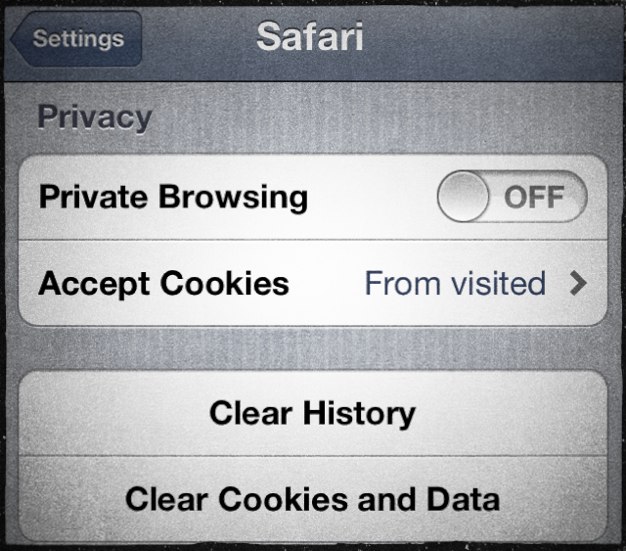 Google missfiel die Standard-Einstellung vom iOS-Safari und schmuggelte daraufhin sein Tracking-Cookie über ein unsichtbares Formular am Nutzer vorbei. Dieser Datenschutz-Disrespekt kostet den Werbeverkäufer (verschmerzbare) 22.5 Millionen US-Dollar – immerhin ist es die höchste verhängte Strafzahlung von der US-Handelsaufsicht gegenüber einer einzelnen Firma.
Noch ist die Höhe der Geldbuße zwar nicht final, der Schaden bleibt aber ohnehin nicht bezahlbar.
While the fine likely will represent only a tiny portion of Google's revenues—last year, the Internet giant raked in that much cash roughly every five hours or so—it counts among a series of negative reports about Google's privacy practices that could undermine users' trust in its services.