Sony über die Verkaufszahlen der PlayStation Vita: "Kein Kommentar!"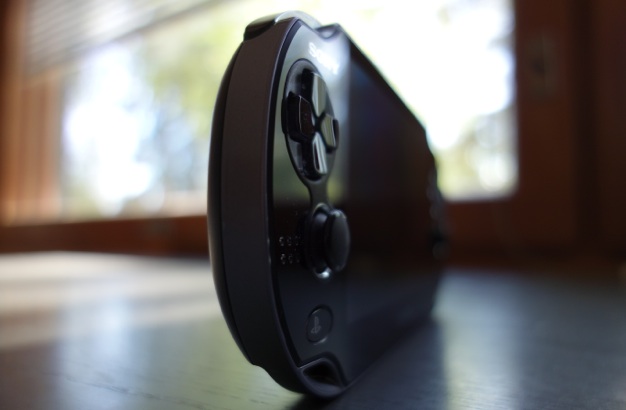 Vita and PSP sales sat at a combined 1.4 million, down from 1.8 million in 2011. Software is down to 5.8 million from 2011's 6.6 million. Sony's lowered its forecasts for the fiscal year, and has said it expects a "significant decrease" in income. Similarly, Sony's no longer expecting to shift 16 million handheld systems this year, lowering the prediction to 12 million.
Sony klammert die Verkaufszahlen seines neuen Handhelds aus den ohnehin bescheidenen Quartalszahlen (PDF) aus. Die Erklärung bedarf keinem Wirtschaftsstudium, ein Blick auf den Release-Kalender der veröffentlichten PSVita-Games verrät: Zwischen April und August erschien kein einziger bedeutender Spieletitel für die portable Konsole.