Facebook v5: Die meistgeladene iOS-App ist endlich benutzbar.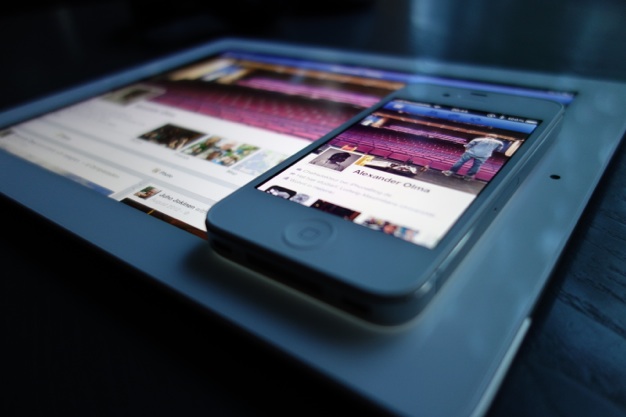 HTML5 raus, Objective-C rein: Die iOS-Facebook-App (kostenlos; universal; App Store-Link) gewinnt in Version 5 ordentlich an Geschwindigkeit. Die Timeline- und Neuigkeiten-Ansicht fühlt sich wie neugeboren an.
So while utilizing web technology has allowed us to support more than 500 million people using Facebook on more than 7000 supported devices, we realized that when it comes to platforms like iOS, people expect a fast, reliable experience and our iOS app was falling short.