Apples iPhone-Wette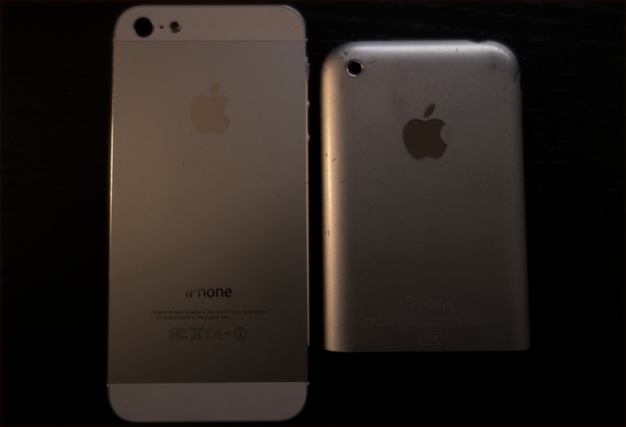 Including a maps app on the first iPhone was not even part of the company's original plan as the phone's unveiling approached in January 2007. Just weeks before the event, Mr. Jobs ordered a mapping app to show off the capabilities of the touch-screen device.

Two engineers put together a maps app for the presentation in three weeks, said a former Apple engineer who worked on iPhone software, and who declined to be named because he did not want to speak publicly about his previous employer. The company hastily cut a deal with Google to use its map data.
Was wäre wenn: Das iPhone Classic ohne Maps oder ohne Glas-Display gestartet wäre? Klingt unvorstellbar? Nicht aus damaliger Sicht.