AllThingsD: iPad-Mini-Event am 23. Oktober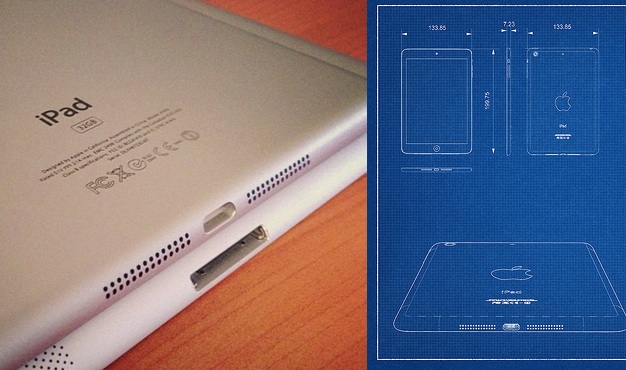 Foto: sonnydickson / Martin Hajek
Apple will hold a special event this month at which it will showcase a new, smaller iPad. People familiar with Apple's plans tell us that the company will unveil the so-called "iPad mini" on October 23 at an invitation-only event.
John Paczkowski verspricht einen Dienstag.
Update: Die gewöhnlich gut informierten Kreise von Rene Ritchie und Jim Dalrymple bestätigen den Termin.