Scott Forstall und John Browett verlassen Apple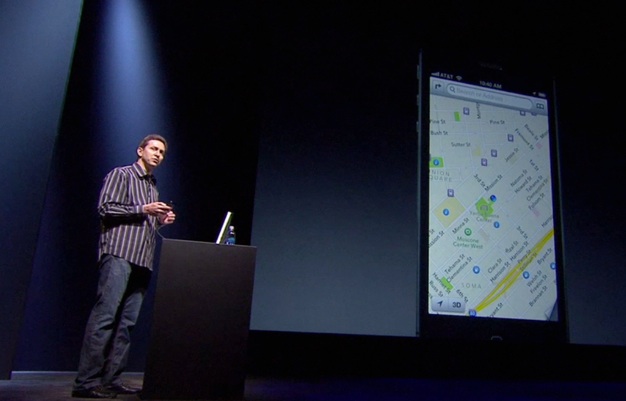 Eddy Cue will take on the additional responsibility of Siri® and Maps, placing all of our online services in one group. […] Craig Federighi will lead both iOS and OS X®. […] Jony Ive will provide leadership and direction for Human Interface (HI) across the company in addition to his role as the leader of Industrial Design. […] Bob Mansfield will lead a new group, Technologies, which combines all of Apple's wireless teams across the company in one organization, fostering innovation in this area at an even higher level.

Scott Forstall will be leaving Apple next year and will serve as an advisor to CEO Tim Cook in the interim.
'Umstrukturierung' wäre eine Untertreibung. Der Abschied von Scott Forstall ist ein echter Verlust.