Die britische Barclays-Bank kauft iPads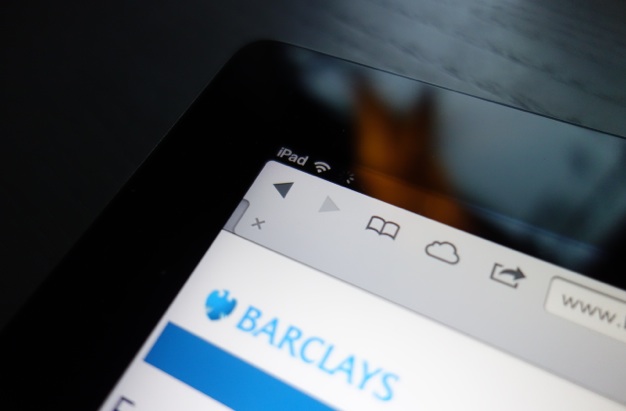 Barclays Bank has bought no less than 8,500 Apple slabs of fondling loveliness in one go, The Channel can reveal. […] A PR mouthpiece at Barclays told us that staff had demanded the reassuringly expensive pad over any other shiny devices – clearly there are a lot of fanbois in the bank's ranks.
8.500 neue Business-Computer, die ohne Microsoft Office auskommen.