Murdoch stellt 'The Daily' ein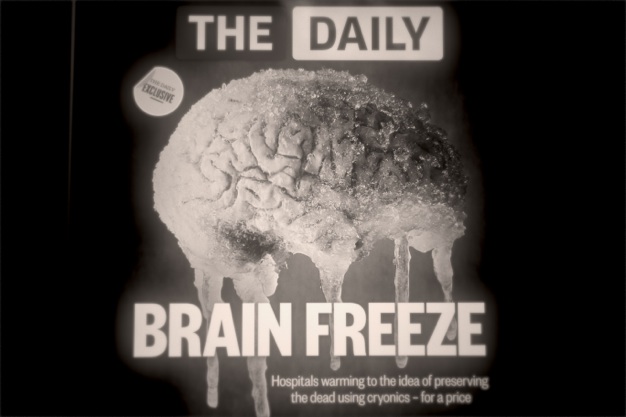 As part of a digital restructuring initiative, the company will cease standalone publication of The Daily iPad app on December 15, 2012, though the brand will live on in other channels. Technology and other assets from The Daily, including some staff, will be folded into The Post.
Kat Stoeffel lag richtig, als sie im Juli interne Kreise zitierte, die davon sprachen, dass das jährliche 30-Millionen-Dollar-Verlustgeschäft 'unter Beobachtung' steht. Chefredakteur Jesse Angelo widersprach dem damaligen Sommergerücht vehement.