Tim Cook: "Unsere Innovationskultur war nie stärker"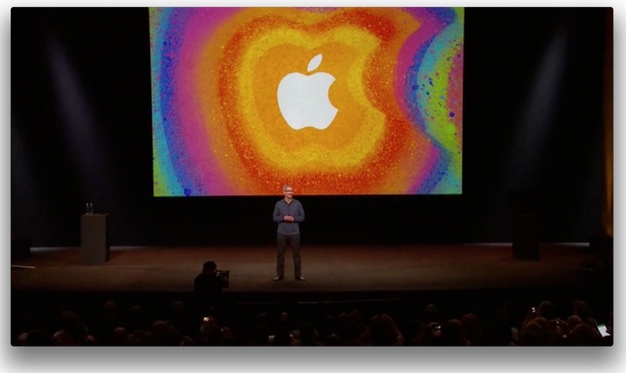 Tim Cook trommelt eine Stunde bei Goldman Sachs für $AAPL, erzählt dabei (wie erwartet) nichts Neues und der Apple-Aktienkurs taucht anschließend ab – alles beim Alten sozusagen.
Eine seiner oft wiederholten Lieblingsbeschreibungen, die exzellent die Unterschiede zur Konkurrenz ausdrücken aber ebenso treffend den Disconnect zu den Analysten beschreibt, fällt auch diesmal in der Runde aus Fragen und Antworten.
"Data is very clear that iPad is popular and people use them more. I'm not sure what people are doing with these other tablets. We want people to use our products, not just buy them. Our relationship starts there…it doesn't end there."
– Tim Cook
Des Weiteren legte Cook nachvollziehbare Perspektiven bezüglich des 'natürlichen Limits des iPhone-Wachstums' vor, beantwortete Rückfragen nach der eigenen Produktkannibalisierung und steckt (erneut) den Tablet-Markt gegenüber dem PC-Geschäft ab.
Und so reagierte Samsung am Wochenanfang auf ähnliche Zukunftsfragen gegenüber der New York Times.
"We get most of our ideas from the market," said Kim Hyun-suk, an executive vice president at Samsung, in a conversation about the future of mobile devices and television.