Aus der Portokasse bezahlt: Apple kauft WifiSLAM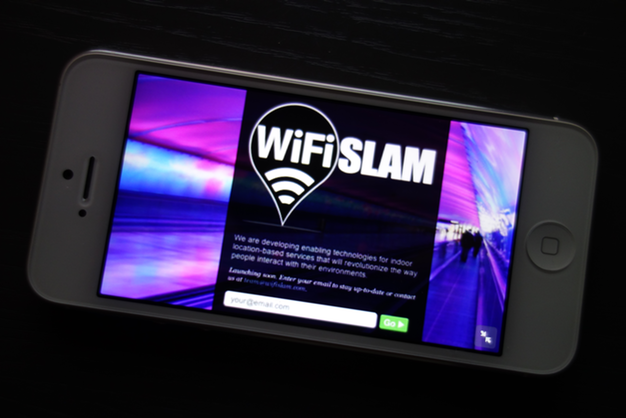 The two-year-old startup has developed ways for mobile apps to detect a phone user's location in a building using Wi-Fi signals. It has been offering the technology to application developers for indoor mapping and new types of retail and social networking apps. The company has a handful of employees, and its co-founders include former Google software engineering intern Joseph Huang.
Stichwort: Indoor GPS*.
Angemerkt sei: Apple übernimmt gewöhnlich keine fertigen Produkte in ihr bestehendes Angebot sondern flechtet eingekaufte Features und deren Know-how nur ausgewählt ein. So dürften auch die diesmal investierten 20 Millionen US-Dollar als eine vorerst allgemeine Investition für Maps sowie das 'Wireless-(Hardware-)Team' von Bob Mansfield gelten.
* Im TechCrunch-Interview sitzt Don Dodge, der unter anderem selbst in WifiSLAM investierte.