Irreführende Informationen über iMessage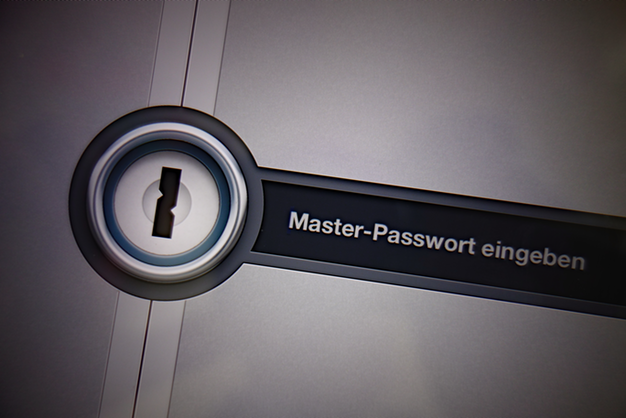 So iMessages may not be interceptable from a suspect's cell carrier, but Apple has to be capable of handing them over when the authorities come knocking with a warrant. In fact, all Apple has to do is provide the cops with an appropriate authentication token and they should, in principle, be able to turn an ordinary iPhone into a de facto clone of the suspect's own device—so that iMessages show up on the police phone in realtime just as the suspect receives or sends them.
US-Behörden "verzweifeln" oder "scheitern" ganz sicher nicht an iMessage; noch "gewinnt" hier jemand Privatsphäre. Julian Sanchez schießt eine dubiose Cnet-Story der letzten Woche aus den Sternen, die sich fleißig durchs Netz tippte.