Automattic beweist iOS-Geschmack und kauft WordPress-Editor 'Poster'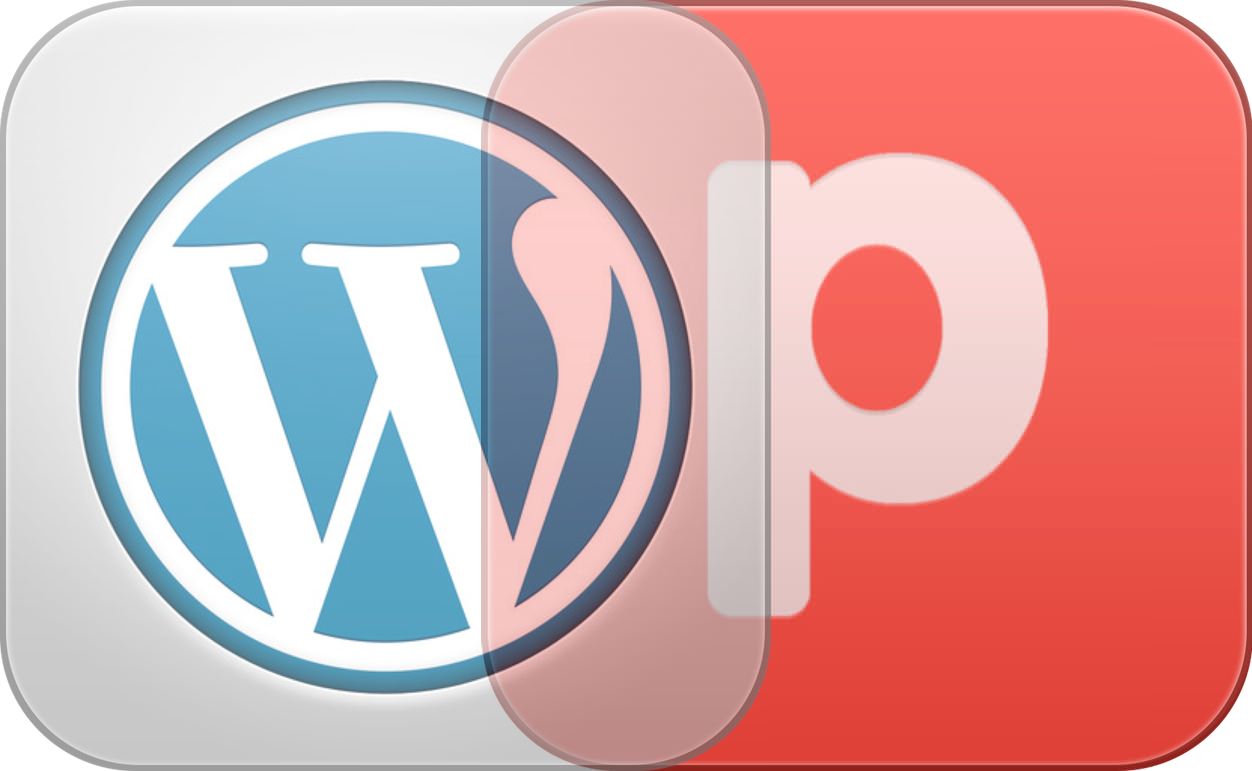 I'm elated to share that I, along with Poster, will be joining Automattic. I'll be working with the mobile team where I'll be both designing and coding.

So what's changing? Poster will no longer be available for purchase, but if you've already bought the app you'll always be able to re-download it. I'm continuing to support it, and I'm always just an email away if you've got any questions.
Matthew Mullenwegs Automattic, die WordPress-Macher, kauften zuletzt Simplenote und heimsen sich jetzt Poster, meine derzeit favorisierte iOS-Blog-Software ein.