"Sometimes we innovate too much"*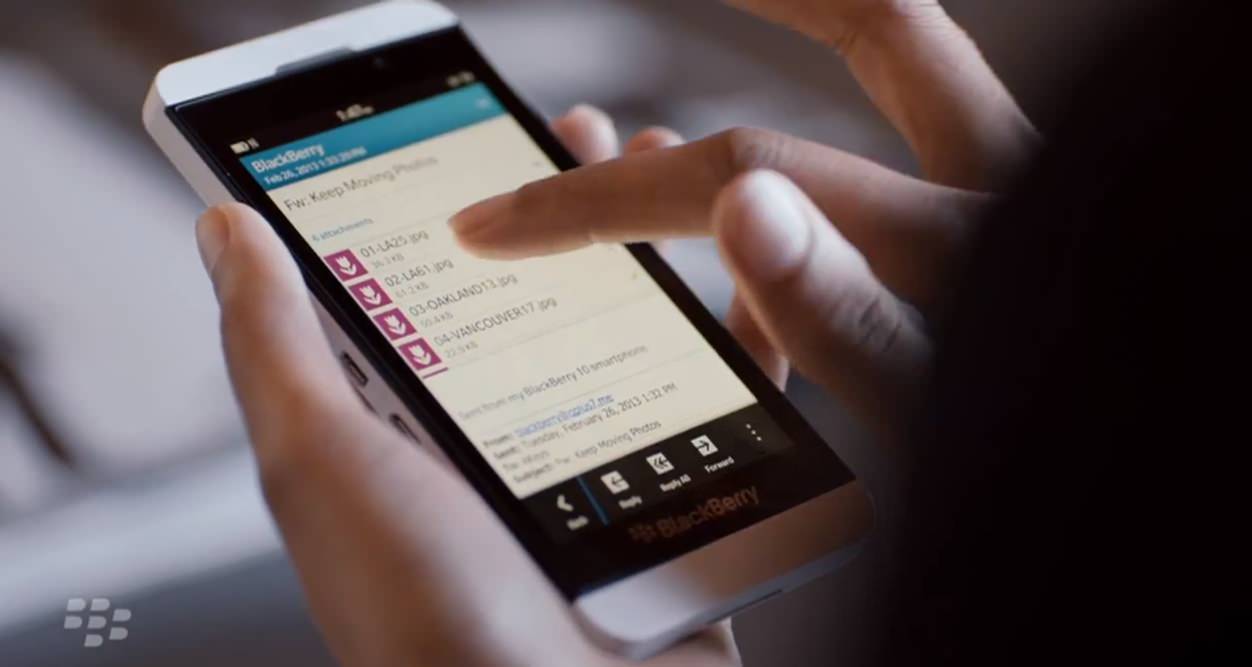 Die Enttäuschung über die aktuellen BlackBerry-Zahlen betrifft nicht die unerfüllten Analysten-Aussichten (statt der erwarteten 7.5 Millionen Smartphones sind es im abgelaufenen Quartal nur 6.8 Millionen Geräte geworden), sondern das davon lediglich 40-Prozent das zukunftsfähige Betriebssystem BlackBerry 10 fahren.
Genauso schaut man bei Nokia für Zukunftsprognosen auch nicht (mehr) auf das Feature-Phone-Geschäft, sondern zählt die verkauften Smartphones mit Windows Phone 8.
"We were looking at solutions that could move the BlackBerry 10 experience to Playbook, but unfortunately, I'm not satisfied with the level of performance and user experience and I made the difficult decision to stop these efforts and focus on our core hardware portfolio," said Mr. Heins.
Die im vergangenen Quartal noch abverkauften 100.000 PlayBooks dürften mit dieser Aussage des BlackBerry-Chefs den finalen Ausverkauf beschreiben. Das kanadische Tablet wurde damit lediglich zwei Jahre alt.
Heins meinte es also ernst, als er vor zwei Monaten sagt: "In five years I don't think there'll be a reason to have a tablet anymore".
* Thorsten Heins, Januar 2012