Apples Retail Stores verkaufen 20% aller iPhones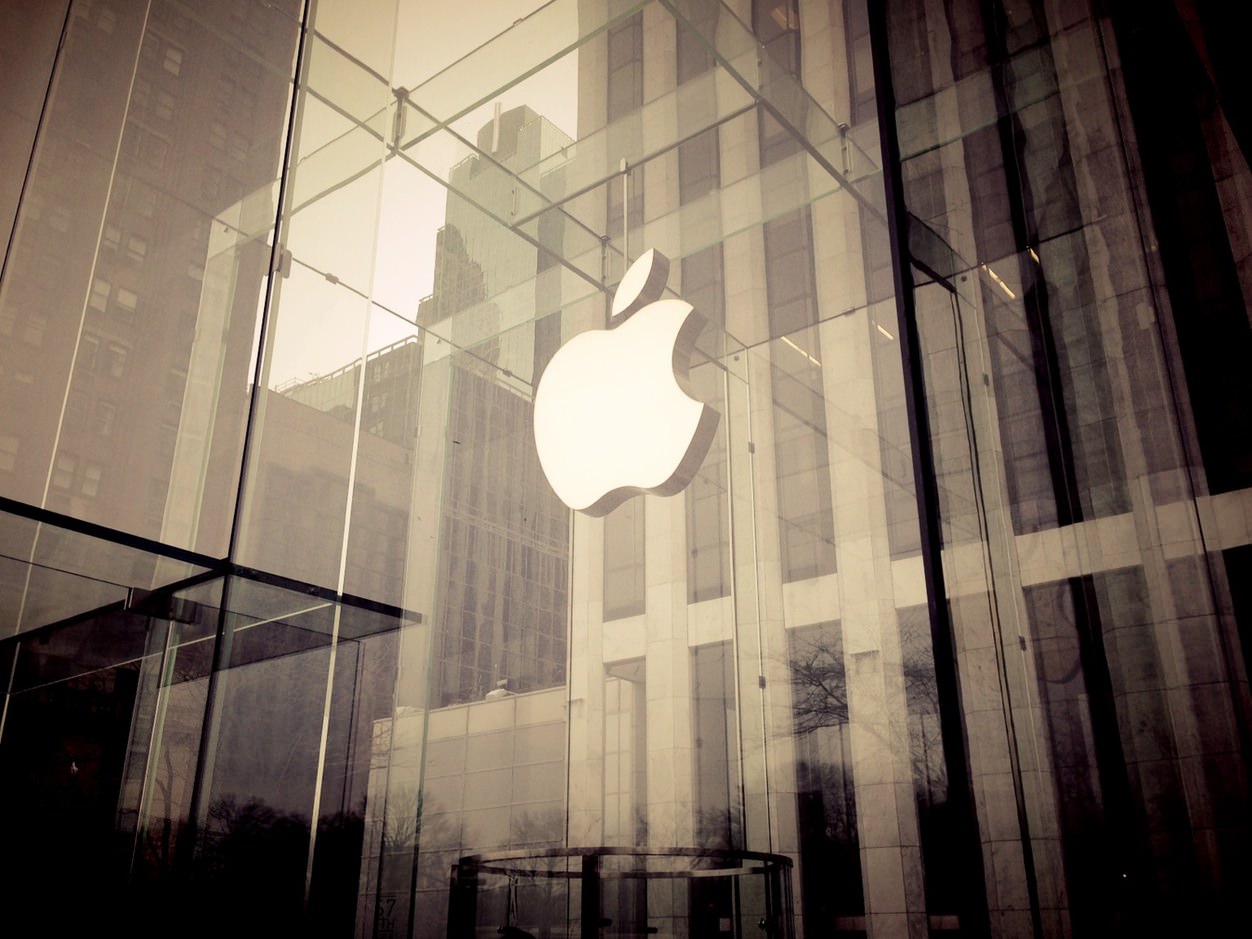 Even though 80% of iPhones are not sold at Apple Stores, 50% of all serviced iPhones are troubleshooted, repaired, or replaced at Apple Store Genius Bars. Cook reportedly hinted that he would like those numbers to be more in line.
Die Bedeutung des iPhones in Apples Pro­dukt­port­fo­lio überschreitet seine eigenen Umsätze. Das Telefon ist sowohl Einstiegsdroge (für Macs und iPads) wie auch eine (Ökosystem-)Verbindlichkeit, die in den meisten Ländern durch einen zweijährigen Telefonvertrag entsteht.
Das lediglich 20-Prozent der Apple-Telefone in den eigenen Retail-Stores ausgegeben werden (explizite Angaben zum Online Store fehlen den Informationen aus zweiter Hand), demonstriert die verbleibende Stärke der Mobilfunkanbieter, die einen Verkaufszweig besitzen über den Apple nur minimalen Einfluss ausübt.