Das Überraschungsmoment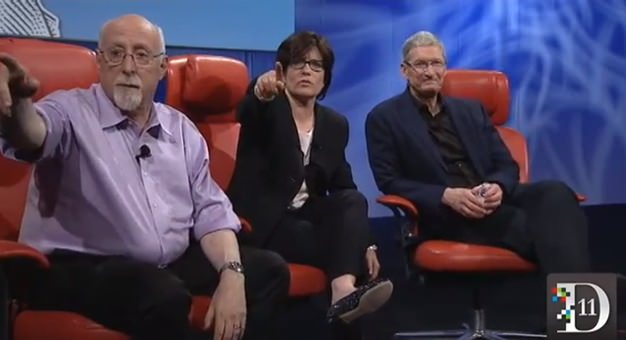 Als sich Tim Cook im Mai auf die D11-Bühne setzte, erhielt er eine ganz 'spezielle' Publikumsfrage (ab Minute 1:10:37): "Tim, why won't you let us dream?"
Darüber darf muss man lachen und trotzdem schlummert im Kern dieses leicht verzweifelten Investor-Kommentars eine Frage, der sich Hunderte von Weblogs verschreiben, die täglich durch Patentanträge und Jobangebote nach einem Hauch frischer News schnuppern. Mittlerweile hat sich herumgesprochen, dass präzise Antworten dort im großen Rauschen untergehen.
Wesentlich konkretere Anzeichen hinterlassen Akquisitionen. Vergangenen Sommer war es AuthenTec; letzte Woche traf es Passif. Die Melange aus Fingerscanner, der in Codeschnipseln bereits einen unfreiwilligen (?) Beta-4-Auftritt erfuhr, sowie batterielosen Funksystemen, mündete in zwei lesenswerten Denkansätzen.
Manufacturers can only try to make the fingerprint sensor last longer, but sooner or later that device will stop working properly. This is also why Apple cannot provide a fingerprint sensor for payments.
I can not assert enough just how powerful this is: it means that little computers costing a few pennies can be deployed in the billions to any location in the world and report back 100s of data points dynamically, never needing to be charged or plugged-in.