iCloud-Mails 'pushen' voraussichtlich bald wieder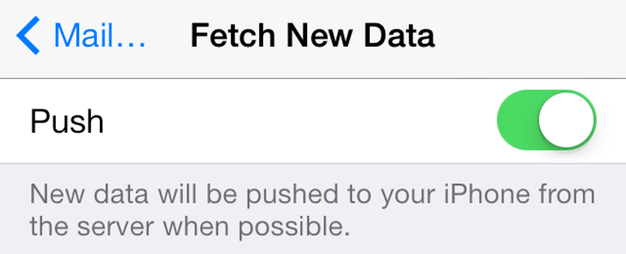 As soon as Apple posts a bond (a requirement meant to secure Motorola's ability to collect infringement damages should it, against all odds, prevail at the end of this litigation and, equally unlikely, Apple go bankrupt in the meantime), it can give the push email feature back to all Germany-based iCloud users.
Nach zwei Jahren bleibt Googles überteuerter Googorola-Deal weiter ohne irgendeinen finalen Patent-Gewinn gegen Apple oder Microsoft. Wie sich heute abzeichnet: auch nicht beim iCloud-Push-Stopp innerhalb der Grenzen Deutschlands.