64-Bit, eine Frage des Timings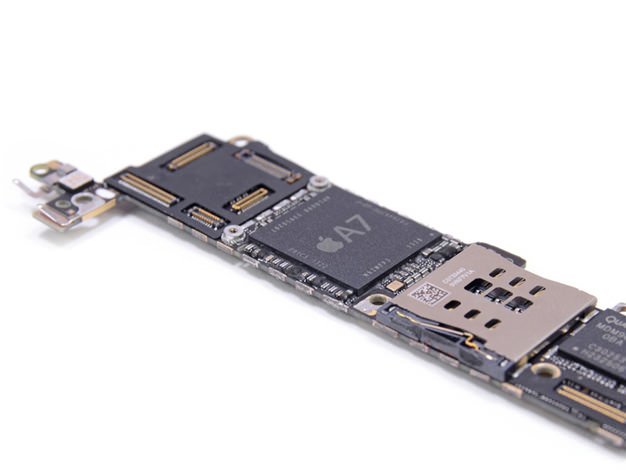 "I know there's a lot of noise because Apple did [64-bit] on their A7," said Anand Chandrasekher, senior vice president and chief marketing officer at Qualcomm, in an interview. "I think they are doing a marketing gimmick. There's zero benefit a consumer gets from that."
Übersetzung: Qualcomm ist spät dran.
Die derzeitigen Vorteile lassen sich lange (und sehr technisch) diskutieren ("The "64-bit" A7 is not just a marketing gimmick, but neither is it an amazing breakthrough that enables a new class of applications. The truth, as happens often, lies in between."), das Timing für den Umstieg allerdings nicht.
The more I think about it, the more the timing actually makes a lot of sense. The latest Xcode beta and LLVM compiler are both ARMv8 aware. Presumably all apps built starting with the official iOS 7 release and going forward could be built 64-bit aware. By the time 2015/2016 rolls around and Apple starts bumping into 32-bit addressability concerns, not only will it have navigated the OS transition but a huge number of apps will already be built for 64-bit. Apple tends to do well with these sorts of transitions, so starting early like this isn't unusual. The rest of the ARM ecosystem is expected to begin moving to ARMv8 next year. […]

Safari, Mail, everything all made the move to 64-bit right away. Given the popularity of these first party apps, it's not just the hardware that's 64-bit ready but much of the software is as well. The industry often speaks about Apple's vertically integrated advantage, this is quite possibly the best example of that advantage.