SoftBank sichert sich 'Hay Day' und 'Clash of Clans'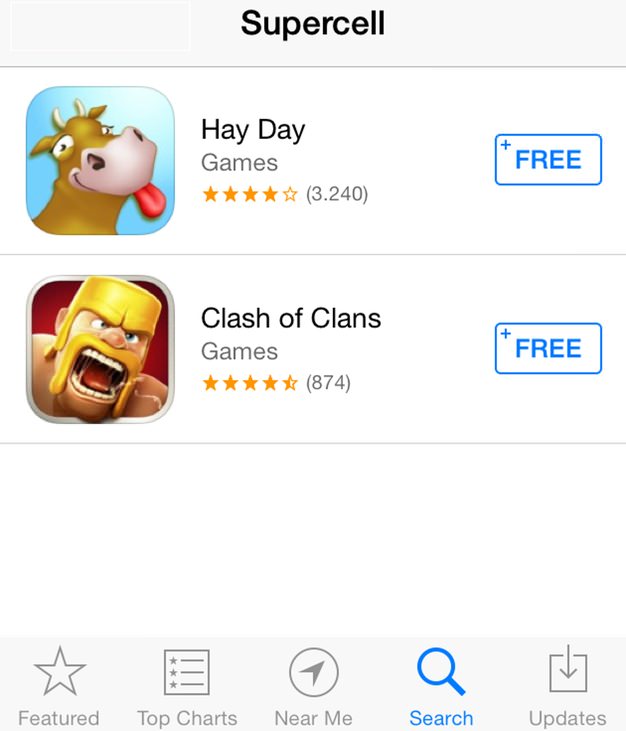 Supercell, das Games Studio von zwei iOS-Titeln mit 2.4 Millionen Dollar Umsatz pro Tag, verkauft 51-Prozent ihrer Firmenanteile nach Japan. Der Mobilfunkanbieter SoftBank und der Videospielproduzent GungHo Online Entertainment schieben dafür 1.53 US-Milliarden nach Finnland.
At Supercell, one of our greatest aspirations is to become the first truly global games company, one that has a strong foothold in both the West and the East, including Japan, Korea and China. We want to build a company that people all over the globe will look back in 30 years and talk about all the great games that we developed and the impact they had on people's lives. The same way I personally feel about Nintendo, for example.
Wie sich die Zeiten von diesen Handyspielen geändert haben…