evasi0n: Jailbreak für iOS 7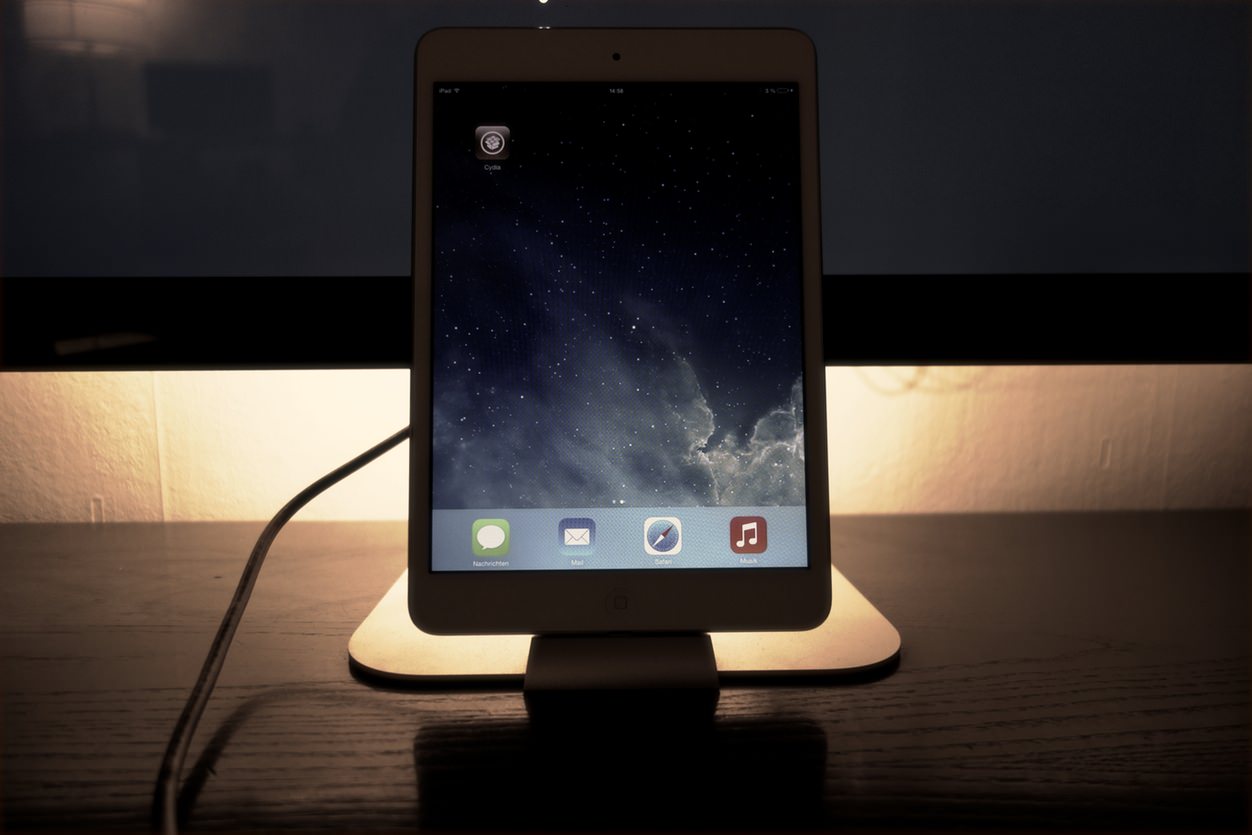 If you would like to express your appreciation for our work, we do have a PayPal account. All proceeds from your contributions will go to Public Knowledge, Electronic Frontier Foundation and Foundation for a Free Information Infrastructure to help protect jailbreaking as your legal right.
Kompatibel ist der soeben veröffentlichte 'untethered' Jailbreak mit allen iOS-Geräten und allen aktuellen Firmware-Versionen (7.0 – 7.1beta2). Ein iPad mini zeigte mir nach zwei Neustarts erfolgreich die Cydia-Paketverwaltung.
Eine Installation ist (zum jetzigen Zeitpunkt) ausdrücklich nicht empfohlen.