Catch Me If You Can: iOS-Game-Controller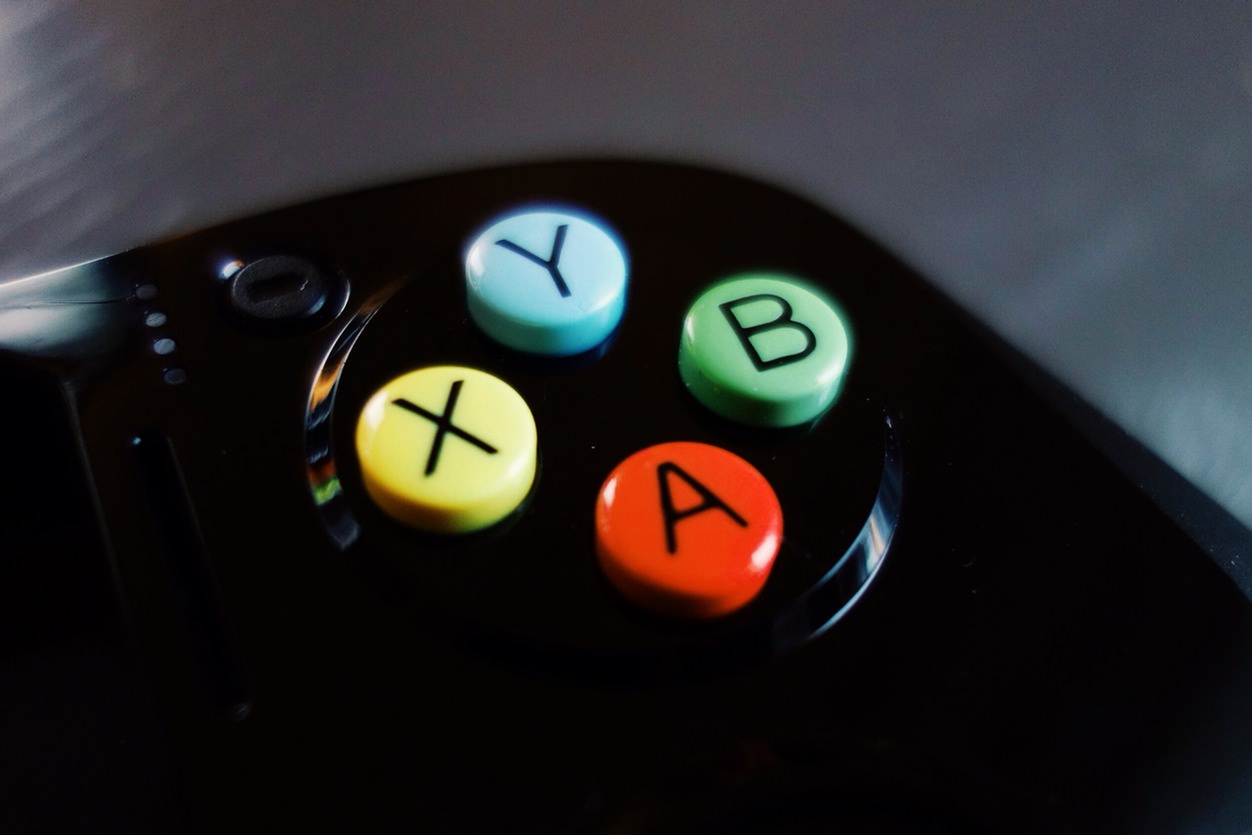 Ben Kuchera, hier im Dienst von Polygon, titelt provokant gegen iOS-Game-Controller: "Adding physical buttons to the iPhone solves a problem that doesn't exist".
There are certainly a few people who think it's worthwhile to strap an expensive, ungainly device onto their phone to try to pretend like it's a more traditional gaming platform, but that number will likely prove to be small.
Nein und vielleicht.
Richtig ist: iOS muss sich als Spieleplattform nicht mehr beweisen. Der Begriff 'Handyspiel' stirbt zurecht aus. Neue Ideen revolutionieren Woche um Woche eine mit Sequels streckenweise eingefahrene Industrie.
Physikalische Buttons, für iPhone und iPad ein ausschließlich optionales Accessoire, ergänzen im besten Fall das bestehende Portfolio mit Titeln, die über Jahrzehnte genau für diese Steuerung entwickelt wurden. Klassische Controller kitzeln an Spielideen, wie es zuvor Arcade-Boards taten. Die wuchtigen Joypad-Gehäuse gehören heute unzweifelhaft der Genre-Zubehör-Nische an, bleiben für die begrenzte Auswahl an Games jedoch oft der perfekte Controller.
'Wenn das einzige Werkzeug, das du hast, ein Hammer ist, werden bald alle deine Probleme wie Nägel aussehen'…oder eine Antwort auf die Frage warum wir noch immer auf die App-Store-Umsetzung von Spelunky warten.
Der fehlende Controller-Support in den Zeiten vor iOS 7 hat zu grandiosen Spielen geführt. Sticks und Buttons der anrollenden MFi-Accessoires ermöglichen Portierungen aus dem Games-Katalog traditioneller Konsolen und bislang unterrepräsentierten Games-Gattungen. Unabhängig davon welche Popularität Spiele mit Gamepad-Support zukünftig erreichen (der Hype ist meiner Meinung nach stark unterschätzt), will mir nicht einleuchten wie man eine solche Chance ins Negative argumentieren kann.