TeleNav kauft die skobbler GmbH mit seinen Open-Street-Map-Apps
Das US-Unternehmen TeleNav, seit 1999 Anbieter von Navigationslösungen, übernimmt das Berliner Startup skobbler für 23.8 Millionen US-Dollar.
Skobbler, heute bekannt durch seine zwei iOS-Apps GPS Navigation (1.79 €; universal; App-Store-Link) und ForeverMaps 2 (2.69 €; universal; App-Store-Link), im App Store seit 2009 vertreten, startete mit Navteq-Kartenmaterial, änderte seinen Kurs dann jedoch fundamental und setzt seit Frühjahr 2010 auf OpenStreetMap. Kurz zuvor rutschte der Navigon-Konkurrent noch gemeinsam mit seinem Mitbewerber in die Top 10 der iTunes-Rewind-Charts der umsatzstärksten Apps.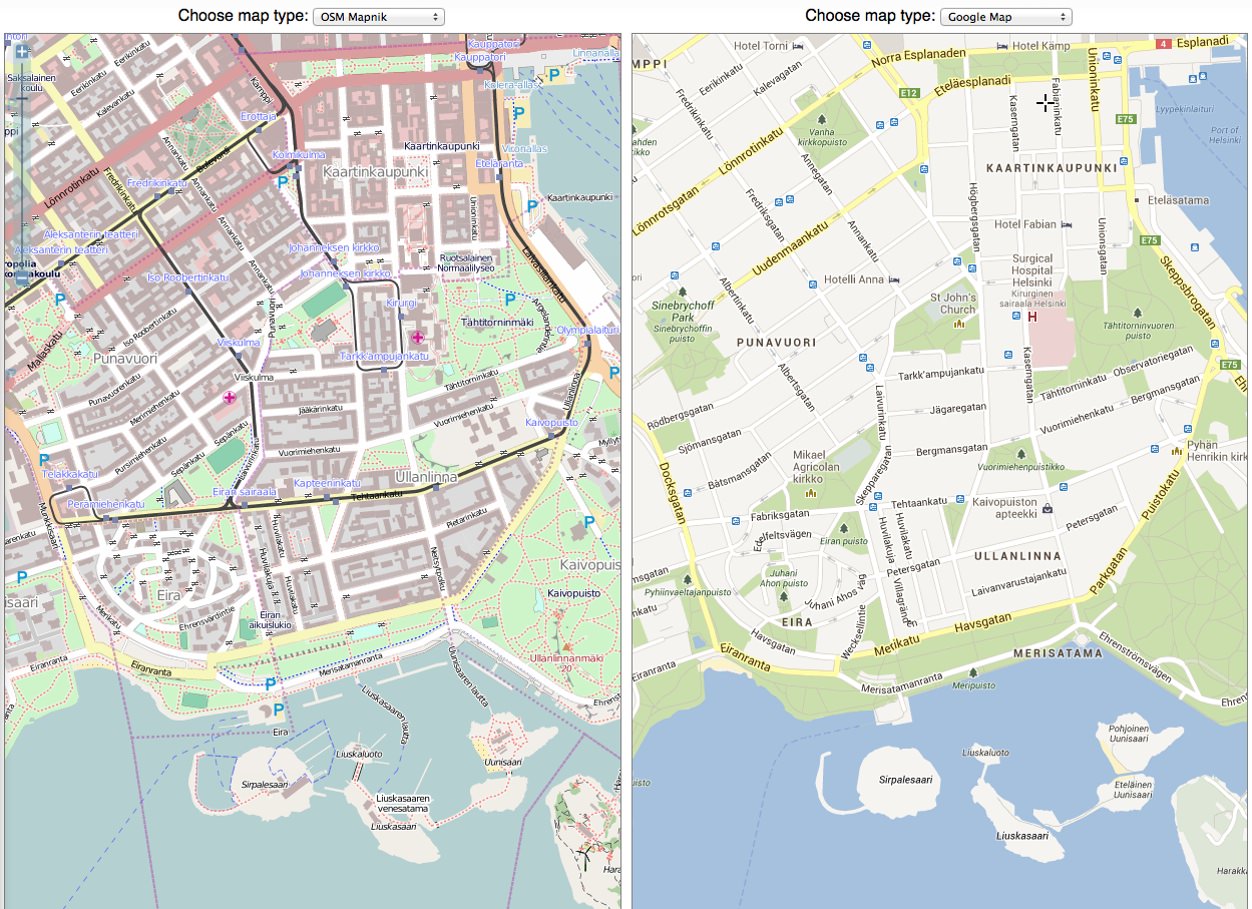 Steve Coast, Gründer der OpenStreetMap-Community und seit letztem Herbst bei TeleNav angestellt, erklärt die Hintergründe der Übernahme in seinem Blog:
I'd like it to get OSM to seven billion contributors in the next year or two. The only real way to get there is to allow a significant amount of consumers to get their hands on the map. I want more mobile users to have the chance to navigate with it and provide feedback as they go. This feedback can be implicit in their GPS trails, or explicit in their feedback to us as they tell us where the map needs improvement.
TeleNav unterhält selbst iOS-Software im US-App-Store. Auf Rückfrage versichert skobbler gegenüber iPhoneBlog.de jedoch, dass die bestehenden Apps auch weiter im Download-Angebot bleiben und dort gepflegt werden. Auch die Standorte Berlin und Cluj-Napoca (Rumänien), in denen die Software-Entwicklung erfolgt, sollen erhalten bleiben.