Facebook schnappt sich WhatsApp. Oder die teuerste Übernahme eines mit Risikokapital finanzierten Start-ups.
No one wakes up excited to see more advertising, no one goes to sleep thinking about the ads they'll see tomorrow. We know people go to sleep excited about who they chatted with that day (and disappointed about who they didn't). We want WhatsApp to be the product that keeps you awake… and that you reach for in the morning. No one jumps up from a nap and runs to see an advertisement.

WhatsApp Blog (Juni, 2012) | Why we don't sell ads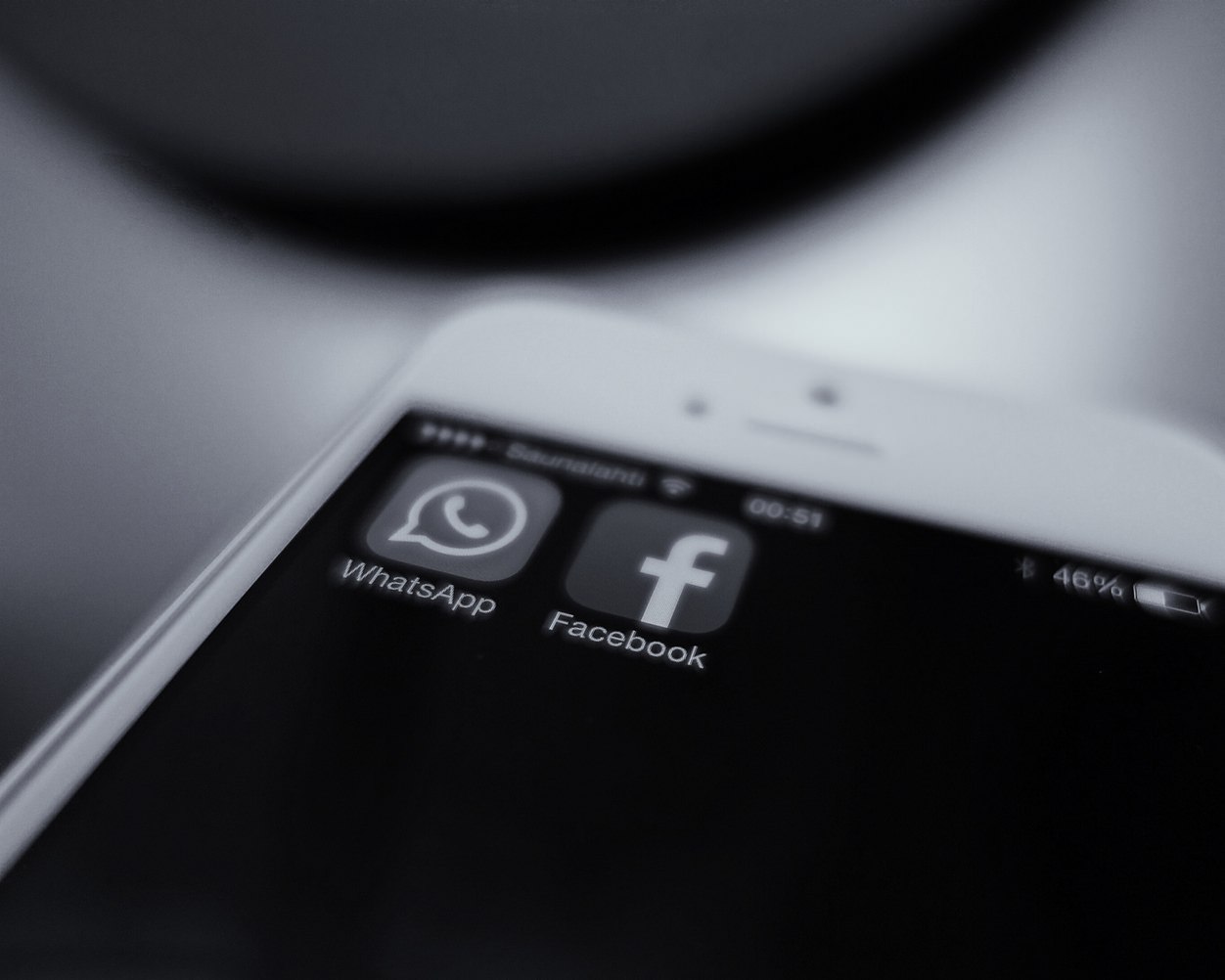 WhatsApp will remain autonomous and operate independently. You can continue to enjoy the service for a nominal fee. You can continue to use WhatsApp no matter where in the world you are, or what smartphone you're using. And you can still count on absolutely no ads interrupting your communication. There would have been no partnership between our two companies if we had to compromise on the core principles that will always define our company, our vision and our product.

WhatsApp Blog (Februar, 2014) | Facebook
Facebook kauft WhatsApp, das 55-köpfige Chat-Start-up mit 450 Millionen Kunden, für 16 Milliarden US-Dollar.