TestFlight hat verkauft. Apple wird als Käufer vermutet.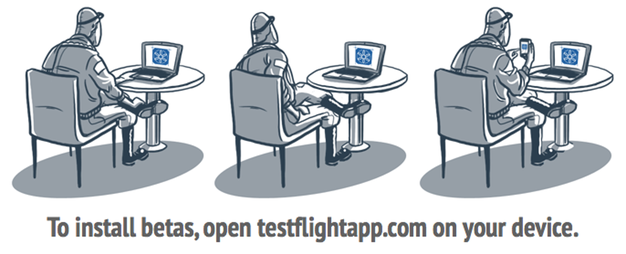 On Wednesday, TestFlight announced it would be terminating Android support as of March 21, for example, while also announcing that it was discontinuing its TestFlight SDK. According to support documentation, only existing teams will be able to continue to upload builds with the SDK.

Sarah Perez | Ryan Lawler | TestFlight Owner Burstly Acquired By Apple
Sollte sich das derzeitige Hörensagen als zutreffend herausstellen, bleibt zu hoffen das Apple nicht erst jetzt damit beginnt, eine Test-Suite zum Ausrollen von Beta-Software anzudenken.
Ich habe nicht Buch über meine Presse-Bemusterungen der letzten Jahre geführt. Gefühlt teilen sich die Einladungen zum Test neuer Apps für iPhone und iPad aber 50:50 zwischen TestFlight und HockeyApp auf.
Update: Bestätigt.