Apple erhält Patent für schmutzabweisende Beschichtung auf Saphir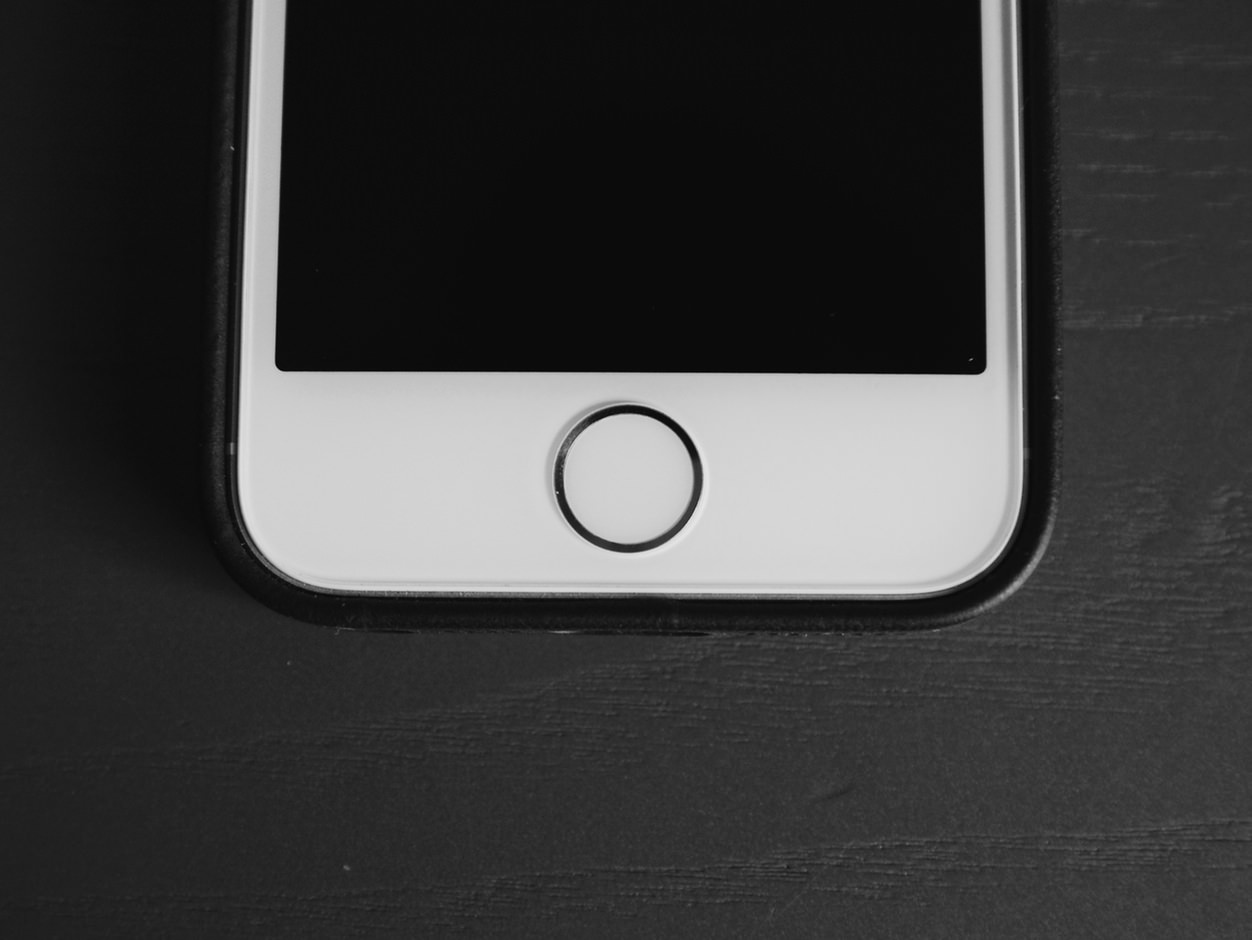 Apple's "Oleophobic coating on sapphire" patent application represents some of the first hard evidence that the Cupertino, Calif. company is looking to include sapphire in its iPhone lineup.
Das Patent (aus dem Jahr 2012) ist mitnichten eine Bestätigung. Im Zusammenspiel mit den erst kürzlich abwertenden Aussagen von Mitbewerber Gorilla Glass gewinnen die Gerüchte um mehr Saphir allerdings an Aufwind.
Saphirkristall kommt bereits auf dem iPhone 5s und 5c in der rückseitigen Objektivabdeckung der Kamera zum Einsatz, sowie im TouchID-Homebutton. Die schmutzabweisende Beschichtung führte Apple erstmal mit dem iPhone 3GS im Juni 2009 ein.