Mehr Freude am iPhone-Akku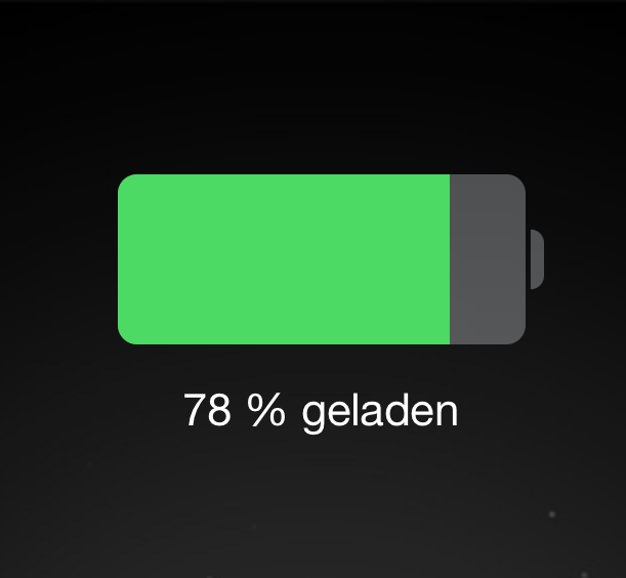 Scotty Loveless verfasste in der vorletzten Woche eine Handvoll Tipps im Umgang mit dem iPhone-Akku, die er aus seiner Arbeitszeit an der Genius Bar ableitet.
This is not one of those "Turn off every useful feature of iOS" posts that grinds my gears. My goal is to deliver practical steps to truly solve your iOS battery woes.

One quick thing before we start — 99.9% of the time it is not actually iOS that is causing your battery to drain quickly. I guarantee you that if you erased your phone and there were no apps or email on it, it would last for ages. But, no one uses their device like that, nor should they.
Um im Fall der Fälle den nützlichen Ratschlägen auch zu folgen, halte ich einen überschaubaren App-Katalog für notwendig. Alte oder (länger) nicht benutzte Software kann weg, weil sie unkompliziert wieder neu geladen werden kann. Ich sortiere regelmäßig aus.
Nur auf den Datenbestand ist abseits einer kompletten iTunes- oder iCloud-Sicherheitskopie beim Entfernen zu achten. Nutzerdateien aus dem Verzeichnis 'Dokumente & Daten' der iCloud sind bequem wiederherzustellen; ein Backup-Export zur Dropbox weit verbreitet. Falls die betroffene App keine explizite Option für einen Filehoster anbietet, hilft manchmal der 'Öffnen in'-Dialog, wie beispielsweise bei Castro für die Podcast-Abos. Viele Datensätze liegen ohnehin hinter Benutzerkonten von Onlinediensten, um die man sich nicht kümmern muss.
Eine nicht unübliche (aber unerfreulich) Ausnahme stellen leider noch zu viele (auch aktuelle) iOS-Spiele dar, die ihre Savegames ausschließlich lokal hinterlegen.