iOS-Passbooks in Microsofts 'Windows Phone'-Wallet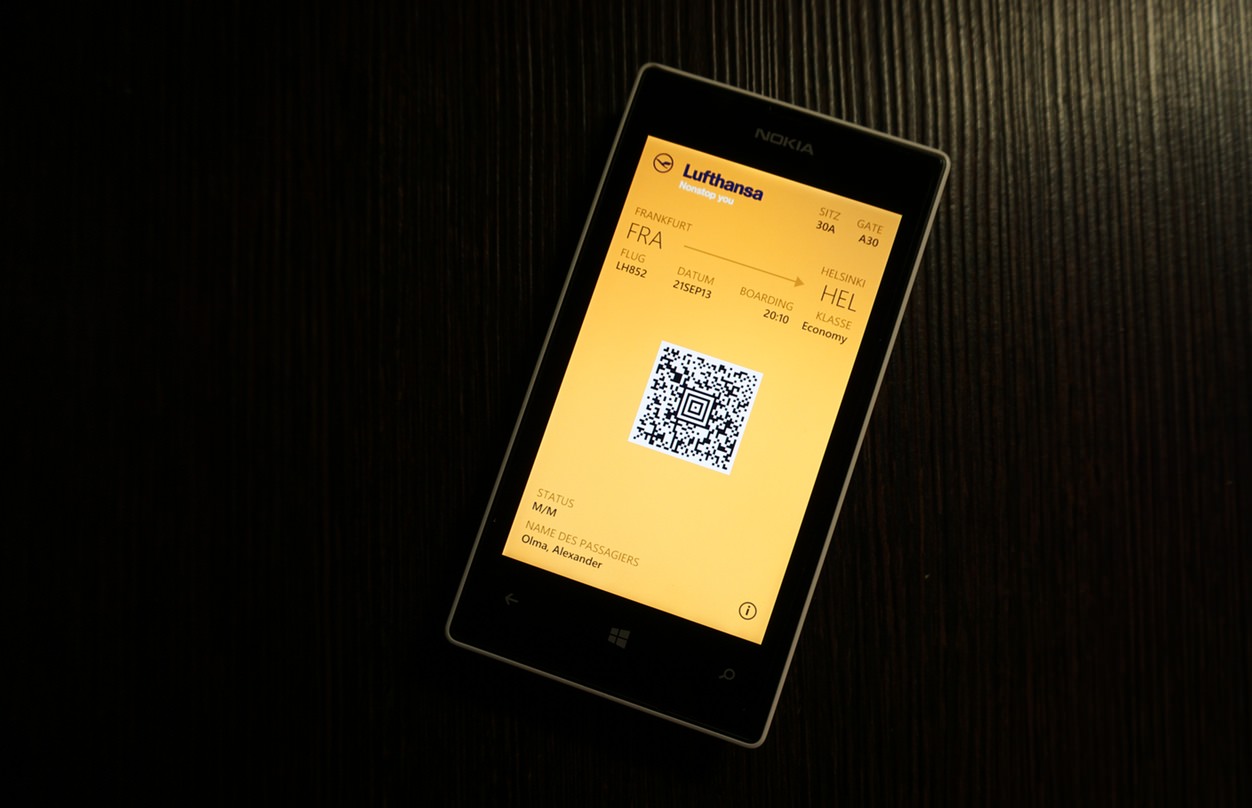 In a perfect world a system like Passbook would be universal and everyone could use and benefit from it no matter who manufactured their device or built their operating system. That's how we get standards and standards is how we get mass market adoption.
Windows Phone 8.1 liest nicht nur die iOS-Passbook-Daten (mit oder ohne Apples Zustimmung sei für den Moment dahingestellt), sondern bietet auch ein iCloud-Account-Setup an. Das hält Kontakte und Kalender in Sync, platziert obendrein aber auch eine eigene Mail-App für die iCloud.com-Adresse auf dem Startscreen. Bemerkenswert.