Samsung & Apple: So trennten sich die Wege.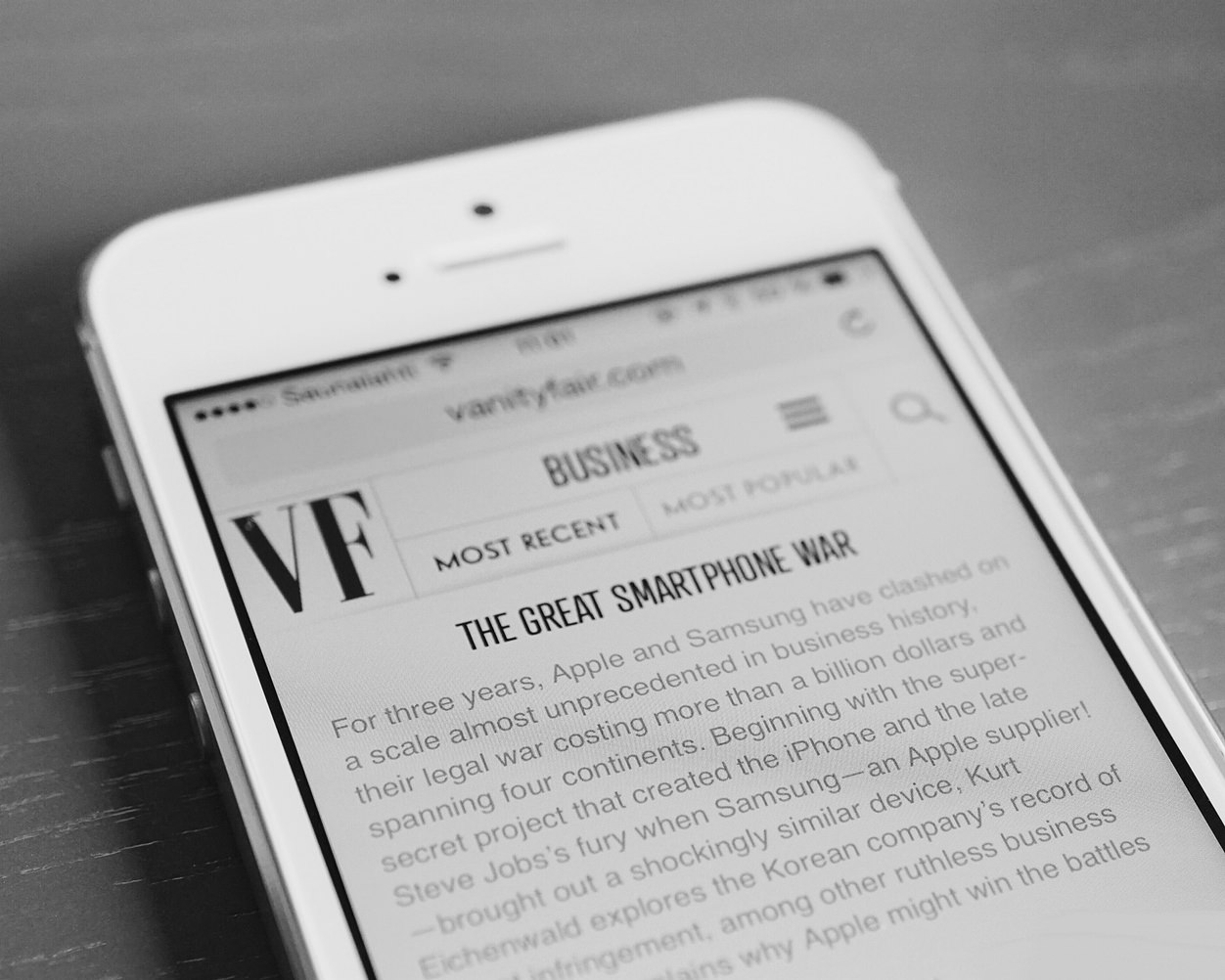 It was the same old pattern: when caught red-handed, countersue, claiming Samsung actually owned the patent or another one that the plaintiff company had used. Then, as the litigation dragged on, snap up a greater share of the market and settle when Samsung imports were about to be barred. Sharp had filed its lawsuit in 2007; as the lawsuit played out, Samsung built up its flat-screen business until, by the end of 2009, it held 23.6 percent of the global market in TV sets, while Sharp had only 5.4 percent. All in all, not a bad outcome for Samsung.
Wenn in ein paar Jahren die Frage aufkommt, warum Samsung keine Speicherchips, Displays und Prozessoren für Apple mehr baut, ist das hier der Artikel, in dem die Antwort steckt.