Markeneintrag 'Touch ID' abgelehnt
Das amerikanische Patent- und Markenamt verweigert Apple die Registrierung der Markenbezeichnung 'Touch ID' (die Ende Juli 2013 beantragt wurde). Kronos Incorporated hält bereits seit 2003 dieses Namensrecht für ihre Fingerabdrucksensor-Technik 'Kronos Touch ID'.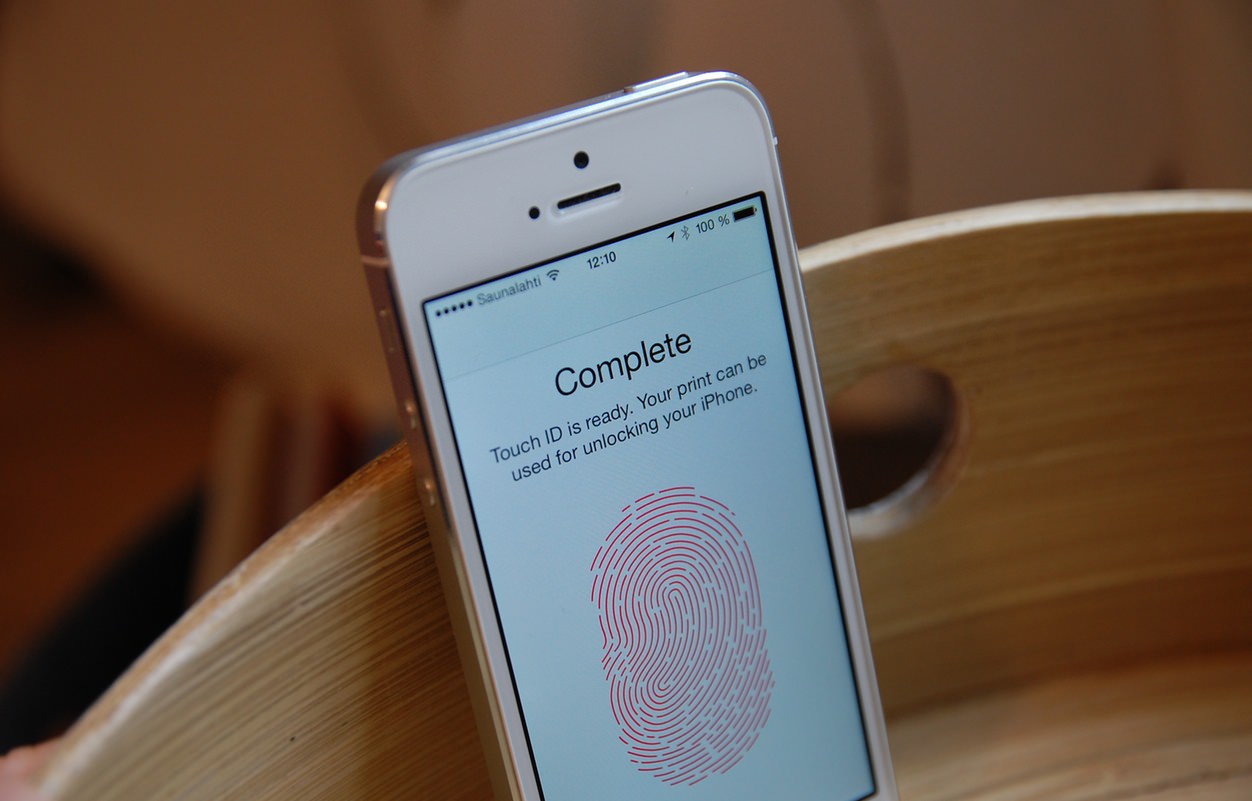 Apple has six months (up to Nov.7) to either fix their fingerprint trademark Touch ID problems as outlined by USPTO – which would likely require renaming this feature – or make Kronos an offer that they simply can't refuse to take ownership of the trademark. Time will tell which direction Apple will take.
"Time will tell?" Nee.
Touch ID zieht Apple nicht mehr zurück. Wie schon bei den Markenrechten für 'iPhone' oder 'iOS', über dessen Verwendung man sich mit Cisco einigte, wird es auch hier ein Arrangement geben.