iPhone 6 + 6 Plus: vier Millionen Vorbestellungen in den ersten 24 Stunden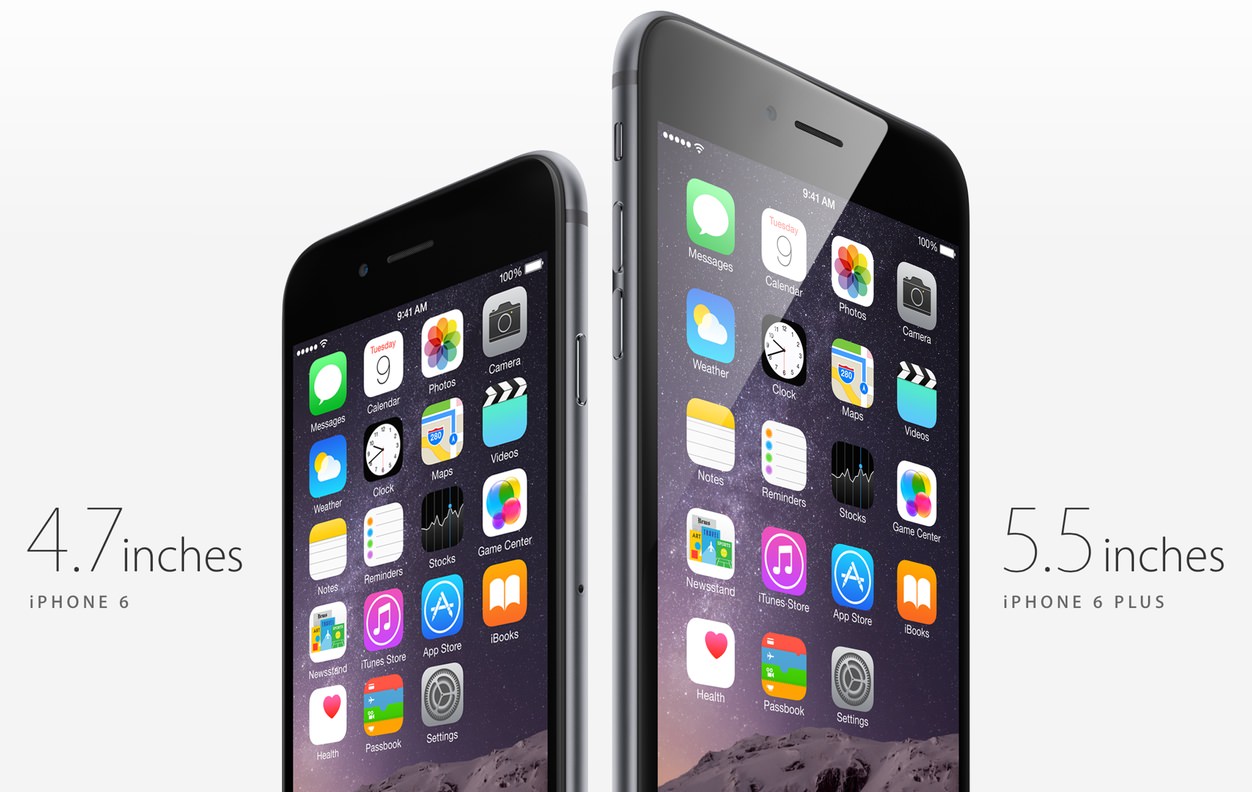 Apple today announced a record number of first day pre-orders of iPhone® 6 and iPhone 6 Plus, the biggest advancements in iPhone history, with over four million in the first 24 hours. Demand for the new iPhones exceeds the initial pre-order supply and while a significant amount will be delivered to customers beginning on Friday and throughout September, many iPhone pre-orders are scheduled to be delivered in October.
Übersetzung: Wer bis jetzt nicht vorbestellt hat, stellt sich ab Freitag besser in einem Store an.