Paper 2.0 by FiftyThree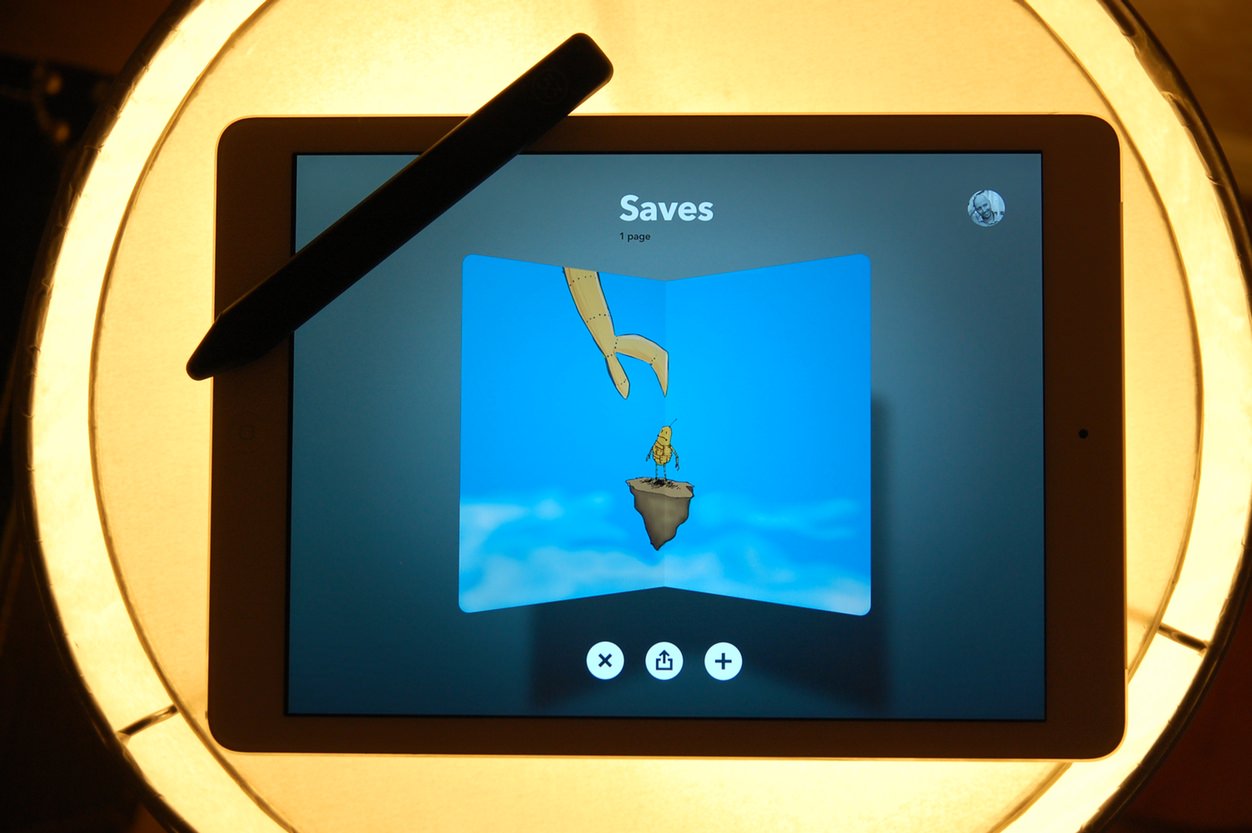 Version 2.0 (kostenlos; App-Store-Link) unterscheidet mit iOS 8 beim Pencil zwischen verschiedenen Stiftbreiten ('Surface Pressure') und führt Mix ein, eine Plattform um gemeinsam an Zeichnungen zu arbeiten. Seine E-Mail-Adresse kann man bei Interesse bereits jetzt hinterlassen; Einladungen verteilt FiftyThree peu à peu.
Die Umsetzung, zumindest nach einem ersten kurzen Test, enttäuscht meine mittlerweile gehobenen Erwartungen an das Start-up nicht. Sie ist radikal.
The whole thing is based on a sort of utopian vision of digital creativity. Everything in Mix is available for you to rework as you wish, and everything you rework becomes available for others in the same way. […] Unlike, say, Google Docs, Mix doesn't offer any way to work on things in private. Instead, it's a free-for-all by design. Every piece inside of it is up for the taking.