17. Oktober: Verkaufsstart für iPhone 6 (Plus) in China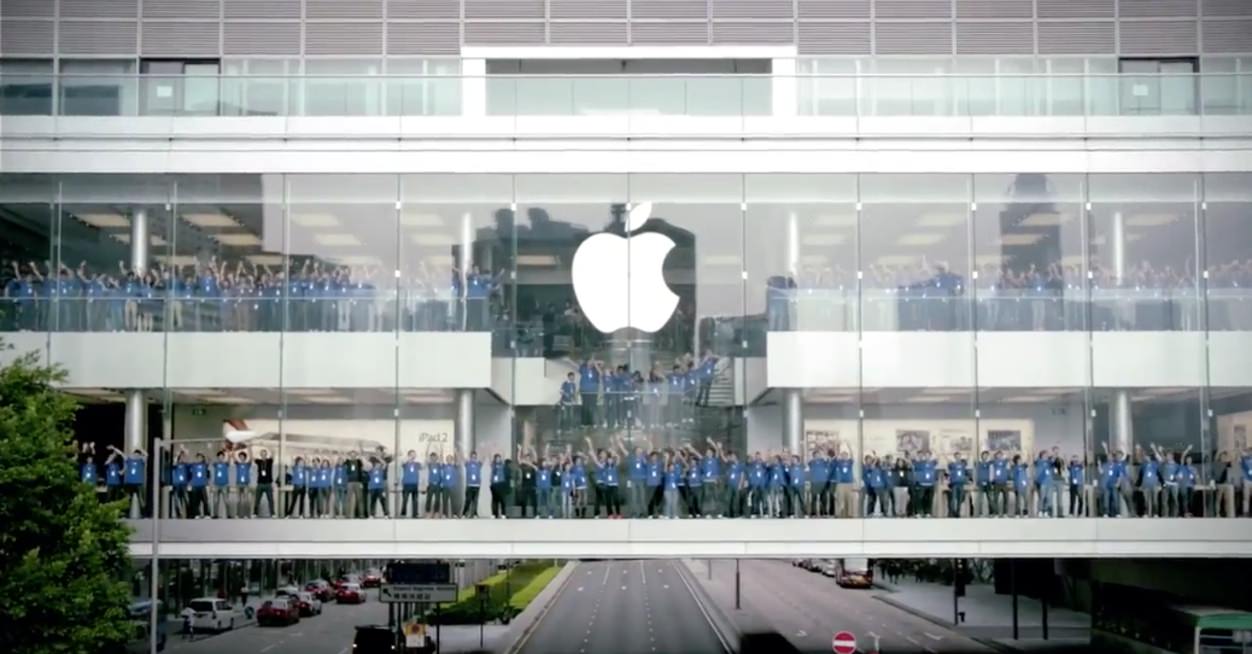 Grünes Licht von den chinesischen Behörden: Das Ministerium für Industrie und Informationstechnologie hat dem Verkauf der neuen iPhone-Modelle zugestimmt. Ab dem 17. Oktober starten die Geräte in den Mobilfunknetzen von China Mobile, China Telecom sowie China Unicom.
Wie wichtig der dortige iPhone-Verkauf für Apple ist, betonte Tim Cook im zweiten Geschäftsquartal 2014:
We did have an all-time revenue record in Greater China, just under $10 billion at $9.8 billion. iPhone sales were up 28%, that's versus the IDCs market forecast of 20% growth. […] If you look at the iTunes software and services revenue in China, we more than doubled it. Year-over-year, we were in the triple digits percentages.

[…] if you look at some of the numbers we're seeing on first-time iPhone buyers, people that bought the iPhone 4s, 85% were first time iPhone buyers, and the 5c, 69% first-time iPhone buyers. So these are extraordinary, and as you would expect, these are also heavily Android switchers. 62% of the people that bought the 4s switched from Android. 60% of the people that bought the 5c switched from Android. So we're incredibly pleased with this. For the first half, including our retail stores, Greater China revenue topped $19 billion. So this is a 21% year-over-year, and is our fastest growing region. So, we're looking at this data and deciding to continue investing in a big way. We plan to triple the number of Apple Retail Stores over the next two years.