Microsoft schickt Outlook in den App Store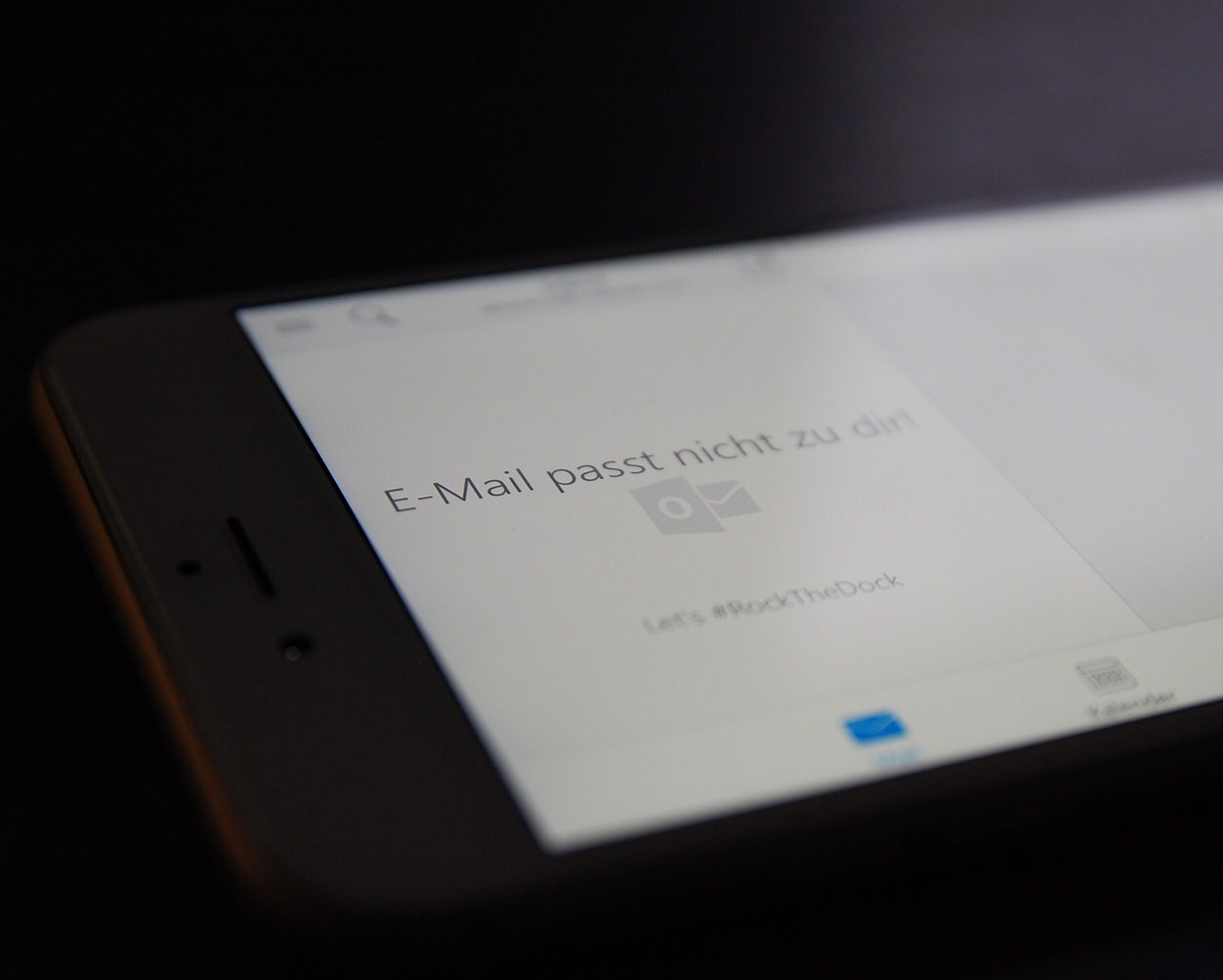 Outlook für iOS (kostenlos; universal; App-Store-Link) ist ein umlackiertes Acompli (die Nutzerbedingungen verraten es). Microsoft kaufte das E-Mail-Startup im Dezember. Wer einen Überblick mag: Die Produkt-Tour der alten App ist aussagekräftiger als das neue Werbevideo.
Apropos alt: Microsofts OWA-Software bleibt dem App Store noch ein paar Tage erhalten, wartet dann aber auf seinen Rauswurf.
The new Outlook app replaces OWA for iPhone/iPad/Android. We are leaving the OWA for iPhone/iPad/Android apps in market for the time being because there are some advanced Office 365 and Exchange Server features that are not yet available in Outlook.
E-Mails im neuen iOS-Outlook dürfen mit Webfonts, Gifs und in einem responsiven Layout eintreffen. Auf dem iPhone 6 Plus begrüßt man eine zusätzliche Seitenspalte und mit dem direkten Zugriff auf OneDrive lassen sich Dateien anhängen und abspeichern.
Solltet ihr einen Testlauf mit eurem iCloud-Account wagen – der selbstverständlich die Zwei-Wege-Authentifizierung aktiviert hat, ist mittlerweile ein App-spezifisches Passwort verpflichtend. Dieses lässt sich unter https://appleid.apple.com erzeugen, in meinem heutigen Versuch aber nicht direkt zu Outlook kopieren – Abtippen hat geholfen.