Prototyping-Tool 'Origami' in Version 2.0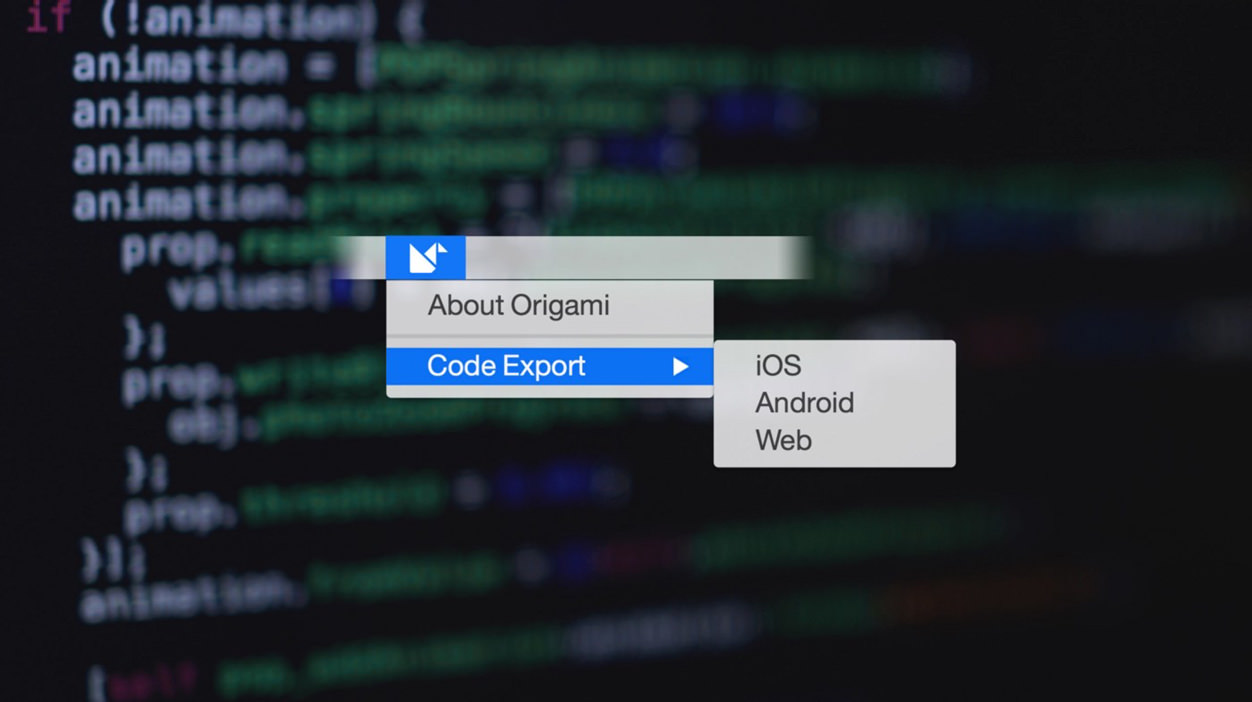 Für Facebooks freies Design-Werkzeug, gestern auf Version 2.0 aktualisiert, existieren nun visuelle Beispiele, Einführungsvideos sowie eine erweiterte Text-Dokumentation.
Just over a year ago, we released Origami — a free tool for designing interactive user interfaces. We've used it here at Facebook to design many of our products, including Instagram, Messenger, Paper, Slingshot, Hyperlapse, and Rooms.

Today, we're excited to release Origami Live for iOS, along with a major new version of Origami for Mac. Origami Live is a new app that lets you use your Origami prototypes on your iPhone or iPad. Alongside it, we're releasing Origami 2.0, which has a lot of new features, including code exporting, powerful gesture support, Sketch integration, presentation mode, and more.
Als "designing for interaction" beschrieb das Team die Idee der Prototyping-Software im Winter 2013. Den Layout-Entwurf nicht nur anzuschauen, sondern in Echtzeit damit zu spielen. Es ist Facebook hoch anzurechnen, diese Gratis-Tools zu veröffentlichen und obendrein zu pflegen.