Layout vs. Layout from Instagram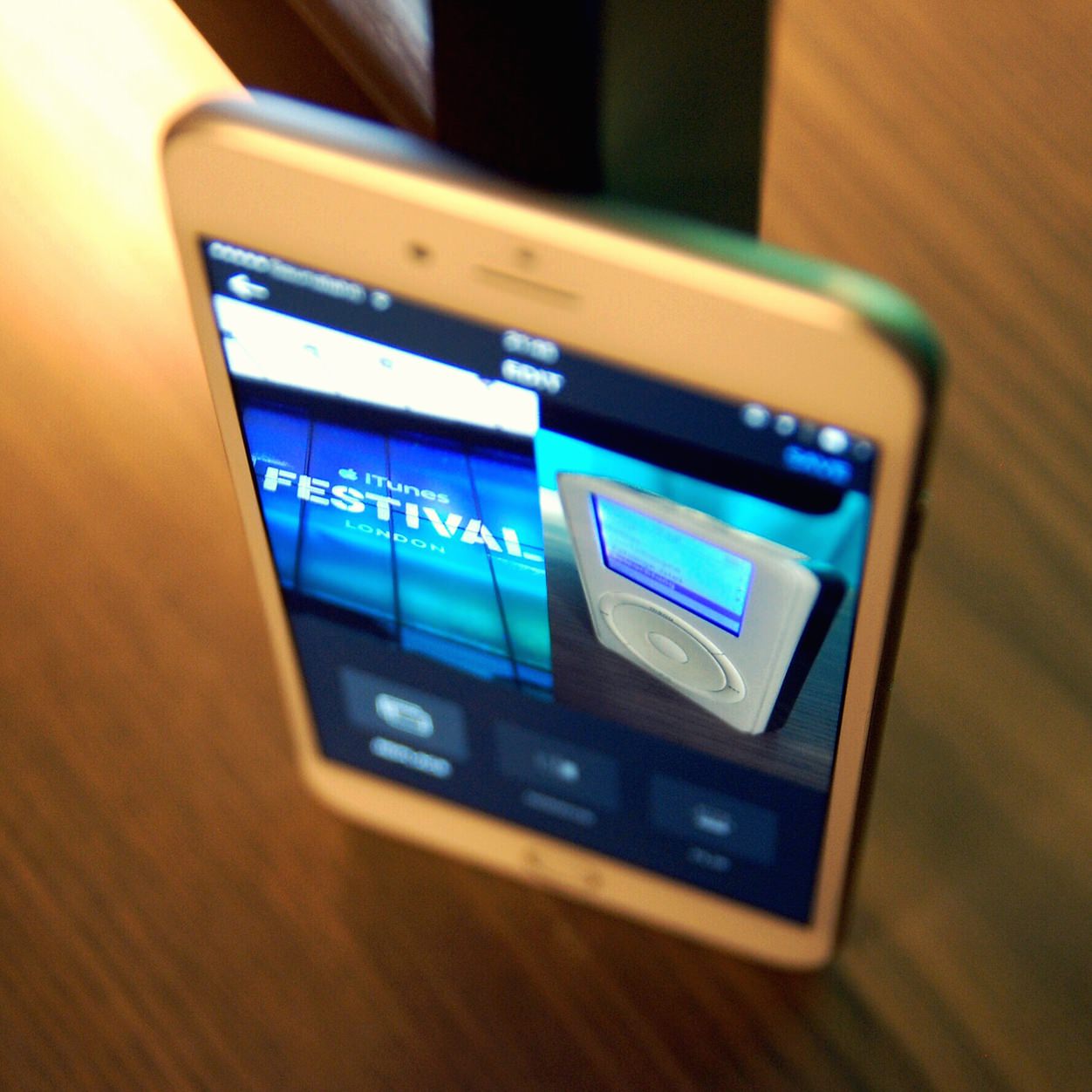 Today, Instagram announced an app called Layout from Instagram. It's described as "a new app that lets you easily combine multiple photos into a single image." In 2012, I released an Apple Editors' Choice app called Layout that lets you combine multiple photos into a single image. It was even named an App Store Best of 2012 app. Is it just me, or does it seem insincere for Instagram to release a similar app with the exact same name only differentiated by the inclusion of their company name? Do you think they'd be okay with me releasing an app called "Instagram from Juicy Bits?" Neither do I.
Ist Layout ein verdammt guter Name für eine App? Yep. Ist Facebooks "Layout from Instagram" eine hübsche Software (kostenlos; App-Store-Link)? Definitiv. Sollten generische Namen für App-Store-Apps erweitert werden dürfen? Ich finde ja. Fühlt es sich unsensibel an den Produktnamen eines direkten Mitbewerbers – einem Indie-Entwickler, der nicht annähernd auf Augenhöhe steht, für sich zu übernehmen? Ja.