KW18 – so wie sie hier nicht stattfand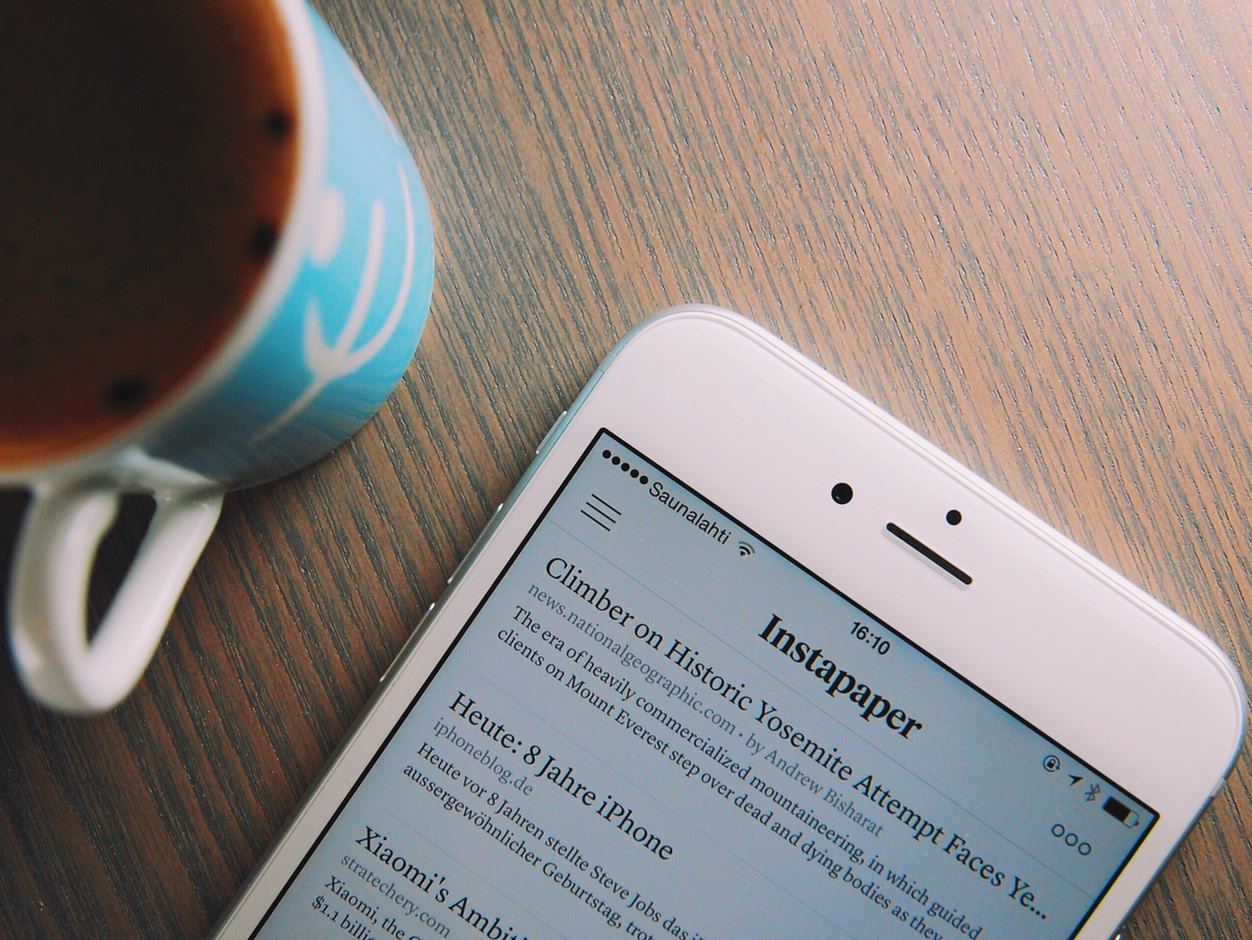 "Samsung's latest video looks oddly familiar…"
Samsung schafft es, dass die (Apple‑)Blog-Welt ihr Video zum Galaxy S6 verteilt. Das nenne ich cleveres Marketing.
---
"Your heart rate. What it means, and where on Apple Watch you'll find it."
Permanent or temporary changes to your skin, such as some tattoos, can also impact heart rate sensor performance. The ink, pattern, and saturation of some tattoos can block light from the sensor, making it difficult to get reliable readings.
Unterschiedliche Hauttypen funktionieren problemlos; Tattoos mit bestimmten Farbpigmenten führen zu Irritationen des Sensors – genau wie beim FitBit HR, Scosche Rhythm+ und Microsoft Band zuvor.
---
"Component & manufacturing cost of 38mm Apple Watch Sport is less than $84 – IHS teardown analysis"
But for whatever it's worth, below are the IHS numbers, with the display & touchscreen module the most expensive single component at $20,50, and the battery the cheapest at 80 cents.
Die Zahlen sind wie immer herbeifantasiert1, aber viel entscheidender: komplett ohne Aussagekraft. "But for whatever it's worth" – wir reichen sie trotzdem durch.
---
"How to sync podcasts with Apple Watch"
However, there is a workaround that allows you to sync podcasts with Apple Watch. Like all workarounds, it's not very straightforward, and to be honest, a bit cumbersome, but if you want to listen to podcasts on your Apple Watch without an iPhone, this is currently your only option.
Nein, so synchronisiere ich definitiv keine Podcasts auf die Uhr. Ein Update von Apples (mittlerweile) vorinstallierter Podcast-App, die einzelne Episoden genau wie Wiedergabelisten von Musik überspielt, ist nicht zu viel verlangt.
---
"My first week without an Apple Watch"
I confess: I stayed up until midnight on launch day so I could order an Apple Watch and get it as soon as possible (late May). So, here's my first week without an Apple Watch.
Ich lachte.
---
Tim Cook: "Generally, there's cost breakdowns that come out around our products that are much different than the reality, […] I've never seen one that is anywhere close to being accurate." ↩