Walt Mossberg spielt Apple Music an ➋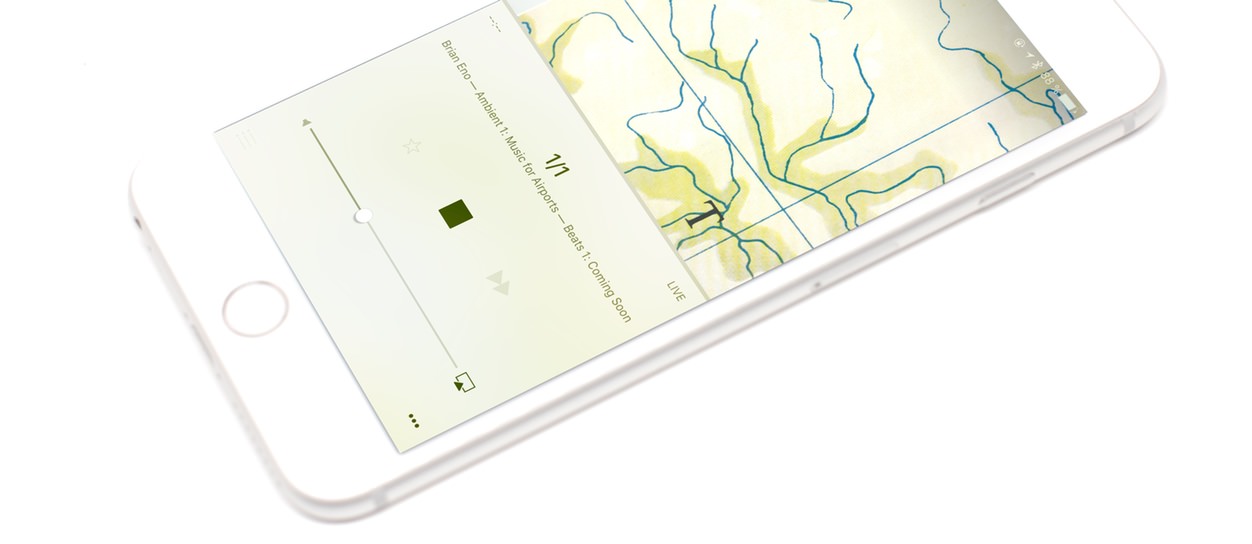 Zu früh gefreut? Nicht wirklich. Walt Mossberg durfte lediglich einen Tag vorab mit Apple Music herumspielen – ohne Beats 1 und in einem noch dürftig gefüllten Connect-Netzwerk. Mehr als ein 'First Look' ist es nicht.
My first impression of Apple Music is that it's the most full-featured streaming music app I've seen — and heard — and the first I'd consider paying for. But it may overwhelm some users, and I'll need to live with it more before I can reach final conclusions.
In ein paar Stunden startet Apples neuer Streamingdienst in 100 Ländern – inklusive der drei kostenlosen Probemonate. Wer zur Einstimmung ein paar clevere Gedanken zum Service lesen will, findet diese bei Michael Vakulenko:
Spotify and Pandora are services designed to resell music in the existing market structure. Apple Music is a platform designed to create a new market and reshape the music value chain. […]

It used to be that the only way to monetize software was to sell licenses to use it. Who says that the only way to monetize music is to sell licenses for downloads or collect streaming royalties?
Update ➊
Jim Dalrymple war auch eingeladen:
When I asked Cue how he would try to convince people that Apple Music was better than competing services, he said, "Ultimately, you can't convince them, it's just got to be better."
Update ➋
Apple nahm sich ebenfalls Zeit für Christina Warren (Mashable) und Kory Grow (Rolling Stone).