iPhone 6s und 6s Plus fotografieren in der Schweiz
Ich mag Reviews, die sich auf eine einzelne Funktion stürzen.
Austin Mann reiste in diesem Jahr mit dem iPhone 6s (Plus) in die Schweiz und bringt a) tolle Zeitrafferaufnahmen, b) (Vergleichs‑)Fotos mit der letzten iPhone-Generation und c) Testaufnahmen unter schwierigen Lichtverhältnissen mit.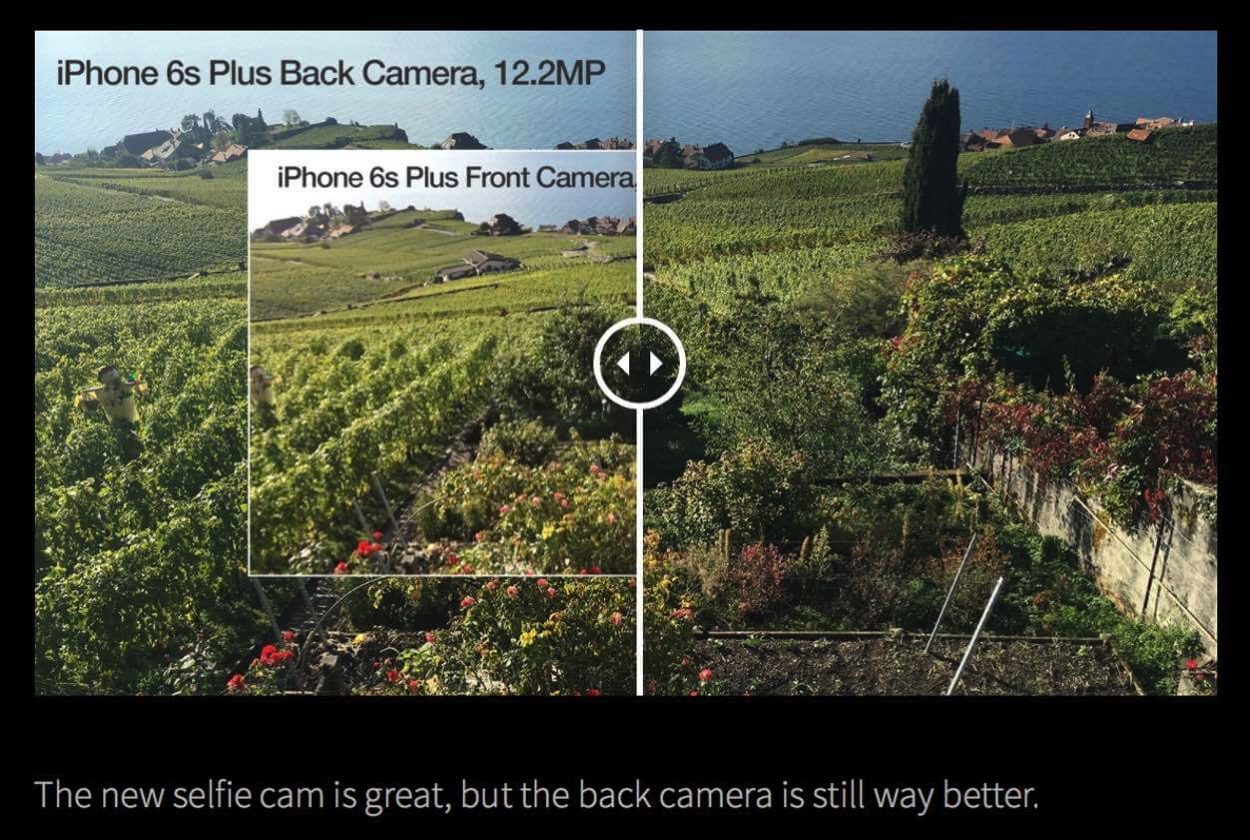 iPhone 6 is still an awesome camera, and now the 6s is an even more awesome camera. If you're on a 6 and don't need the video stabilization, or don't take selfies, you might consider waiting until the "tick" of the cycle next year but you'd be missing out on all of the fun of Live Photos!
Doch auch sein Blogpost ist unmissverständlich: Wer viel filmt, greift dieses Jahr zum Plus-Modell mit optischer Bildstabilisierung für Fotos und Videos.
Mir ist unverständlich warum Apple die ansonsten fast identischen Telefone für dieses technische Merkmal so deutlich von einander unterscheidet.