Nintendo kündigt 'Miitomo' an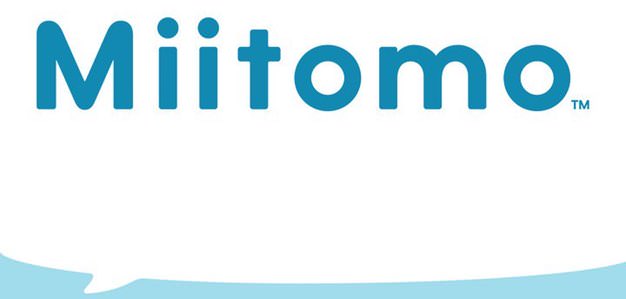 Nintendo erstes Smartphone-Spiel, das im nächsten März die App Stores dieses Planeten erreicht, trägt den Titel Miitomo. Jeremy Parish schreibt einen der wenigen lesenswerten Artikel, der eine reflektierte Meinung zur Ankündigung hat.
Nintendo and mobile partner DeNA's stocks fell sharply after the announcement, seemingly because the company didn't create a more traditional video game for mobile. It's almost as though no one has been paying attention to the past five years of terrible, ill-fitting mobile games. Or, more to the point, that investors have forgotten that non-traditional game formats have been such breakout hits for Nintendo in large part because they eschew standard video game design and reach a broader audience than merely core gamers. That casual audience has migrated away from Nintendo platforms since the rise of iPhone, and Miitomo, without question, is an attempt to wrangle those wandering masses back into the Nintendo fold.

While Nintendo hasn't shared full details on the workings of Miitomo, it's easy enough to make some educated guesses based on early screens. As the name suggests, Miitomo makes use of Mii avatars, seemingly with the ability to mingle with the avatars of other people and interact directly with the player. That sounds, not coincidentally, a great deal like Tomodachi Life, a connection alluded to in the app's name. Tomodachi Life became a solid success upon its western release last summer, but it's been a monster hit for years in Japan.

"Nintendo Finally Makes the Jump to Mobile, Sticks the Landing"
Wie groß war er also, dieser "monster hit", der sich Tomodachi Life nennt und starke Parallelen zum zukünftigen App-Store-Spiel Miitomo vermuten lässt? Will jemand einen Tipp abgeben?
Tomodachi Life findet sich in den Top 10 der meistverkauften Spiele für das Nintendo 3DS. Mit 4.5 Millionen Exemplaren platziert sich das Spiel knapp hinter Luigi's Mansion: Dark Moon und deutlich vor The Legend of Zelda: Ocarina of Time 3D.
Ich bin mir nicht sicher, aber die heute häufig im Netz benutzte Bezeichnung "Enttäuschung", erscheint unüberlegt verfrüht.