Tim Cook: "Why would you buy a PC anymore?"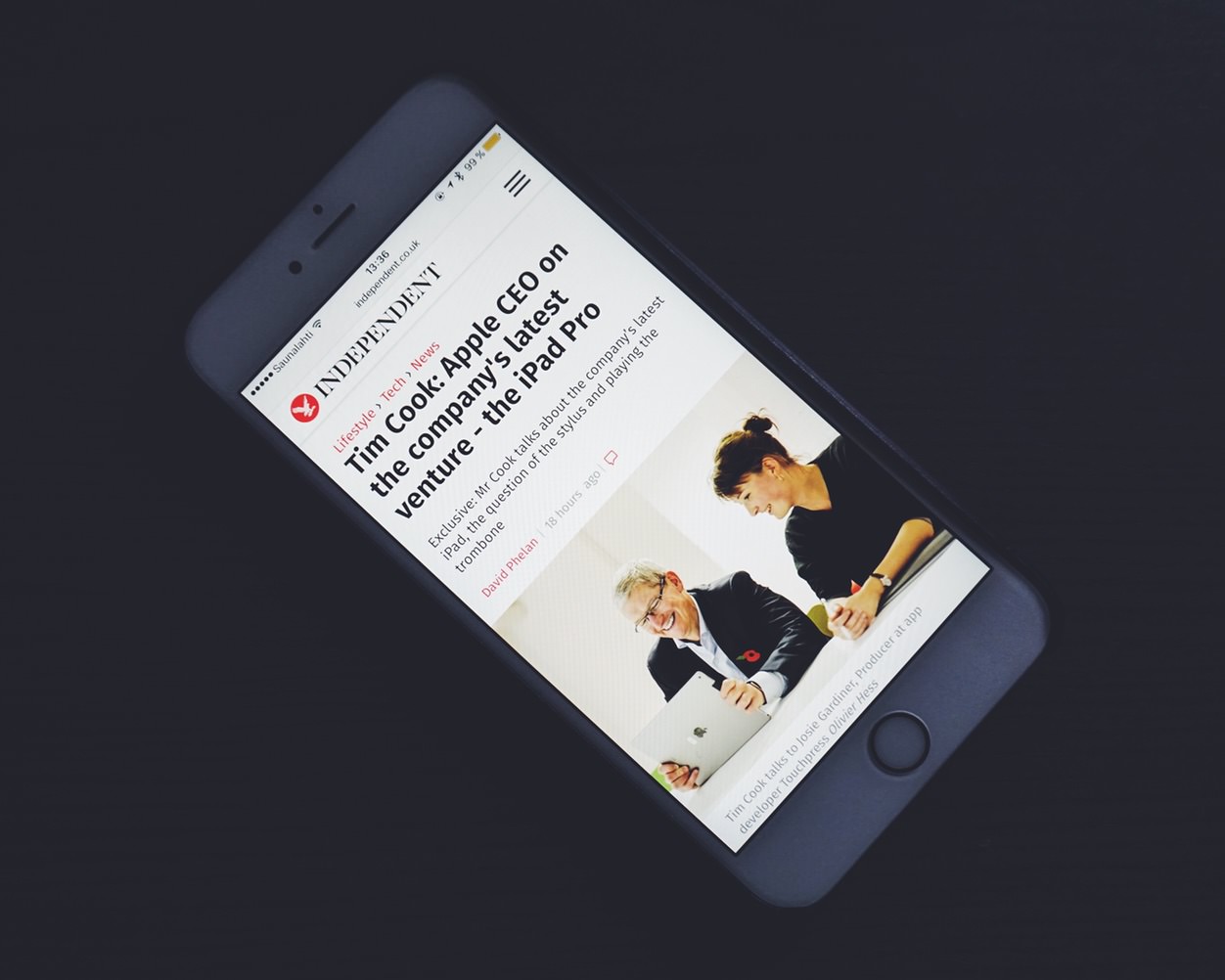 Ich mag Tim Cooks (kampflustiges) Statement gegenüber The Telegraph:
"I think if you're looking at a PC, why would you buy a PC anymore? No really, why would you buy one?", asks Tim Cook, Apple's chief executive, who has just flown into Britain for the launch of the iPad Pro.

"Yes, the iPad Pro is a replacement for a notebook or a desktop for many, many people. They will start using it and conclude they no longer need to use anything else, other than their phones," Cook argues in his distinctly Southern accent.
Und auch seine Kommentare drüben bei The Independent:
The iPad Pro is the most expensive tablet yet, £679 and up. At a time when iPad sales are flat, was he tempted to do as some competitors have done and released, say, a £50 tablet? "No, there are no good £50 tablets. We've never been about making the most, we've been about making the best. This was a way of making a product that people can do a lot of things with. I think it will attract a lot of PC users and people who are not currently using Apple products. And I think it will be a reason for people to upgrade who love iPad and who have been waiting for something very different and now here it is."
Die Reaktionen sind (wie zu erwarten) herrlich. Apples "deutlichster Ausdruck der PC-Zukunft"1 macht "viele viele Leute" immer noch unruhig.
And this transformation is going to make some people uneasy. People from the PC world, like you and me. It's going to make us uneasy, because the PC has taken us a long ways.

– Steve Jobs, 2010