Eddy Cue stellt neue Remote-App in Aussicht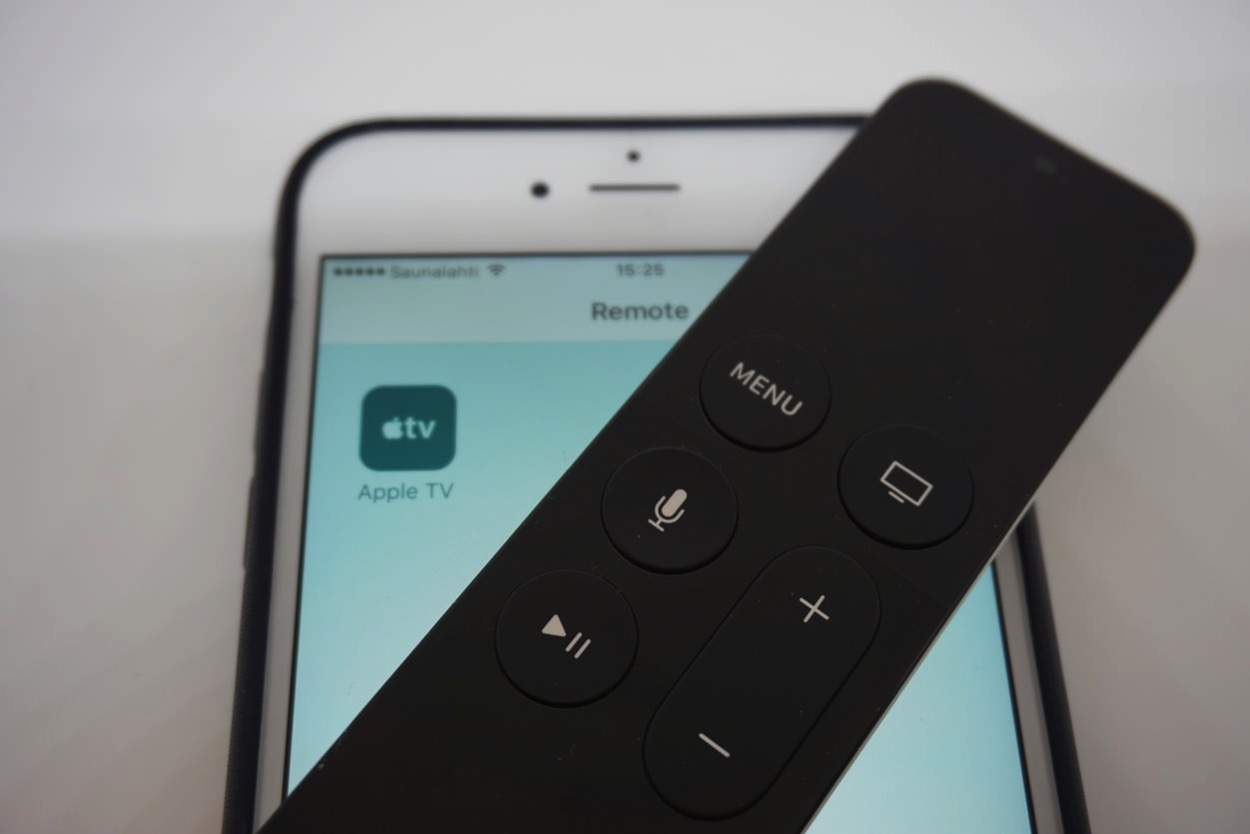 Noch rechtzeitig zum Fest: Apples iOS-Fernbedienung (universal; kostenlos) kopiert wieder Accountdaten und Passwörter vom iPhone zum neuen Apple TV. Trotzdem ist die Neuerung im gestrigen tvOS-Update nur eine Übergangslösung, wie Eddy Cue gegenüber BuzzFeed mitteilt:
"We're working on a new Apple TV remote app that will give you the full functionality of the Siri Remote on your iPhone," Cue said. "We're hoping to ship that in the first half of next year."
Zusatzinfo: Die Hälfte der bisherigen Apple-TV-Verkäufe gehen laut Cue an Kunden, die bislang keine "The Future of Television"-Set-Top-Box hatten.